Dan Brown's Inferno Review
Posted on June 22, 2013 12:02 pm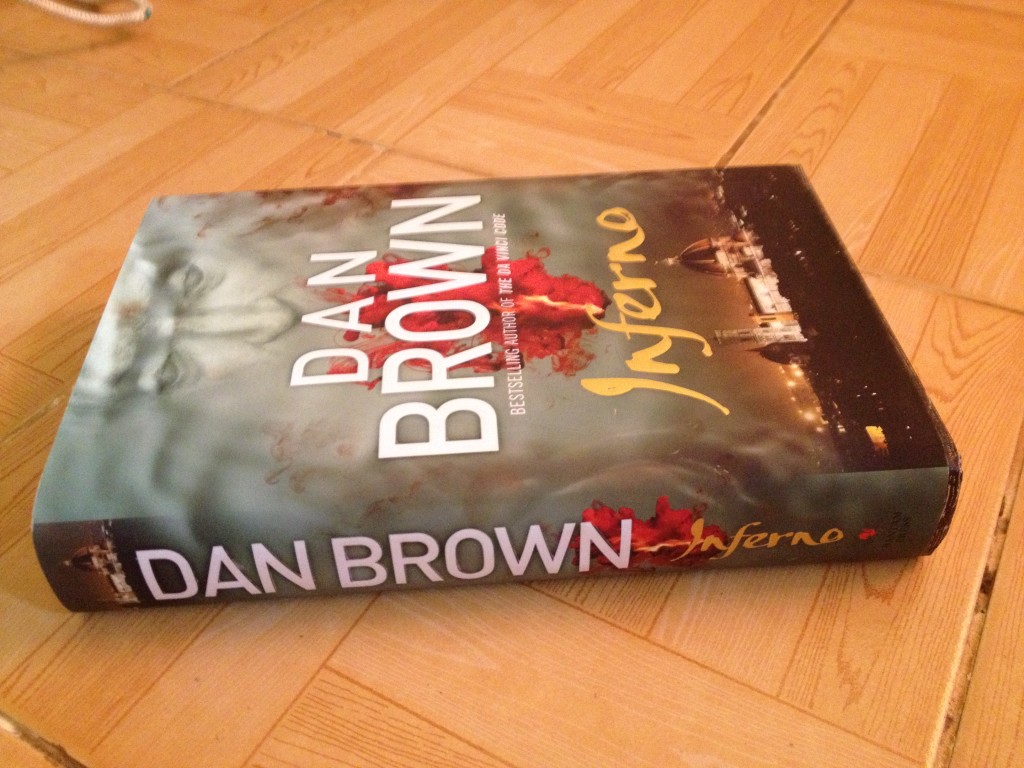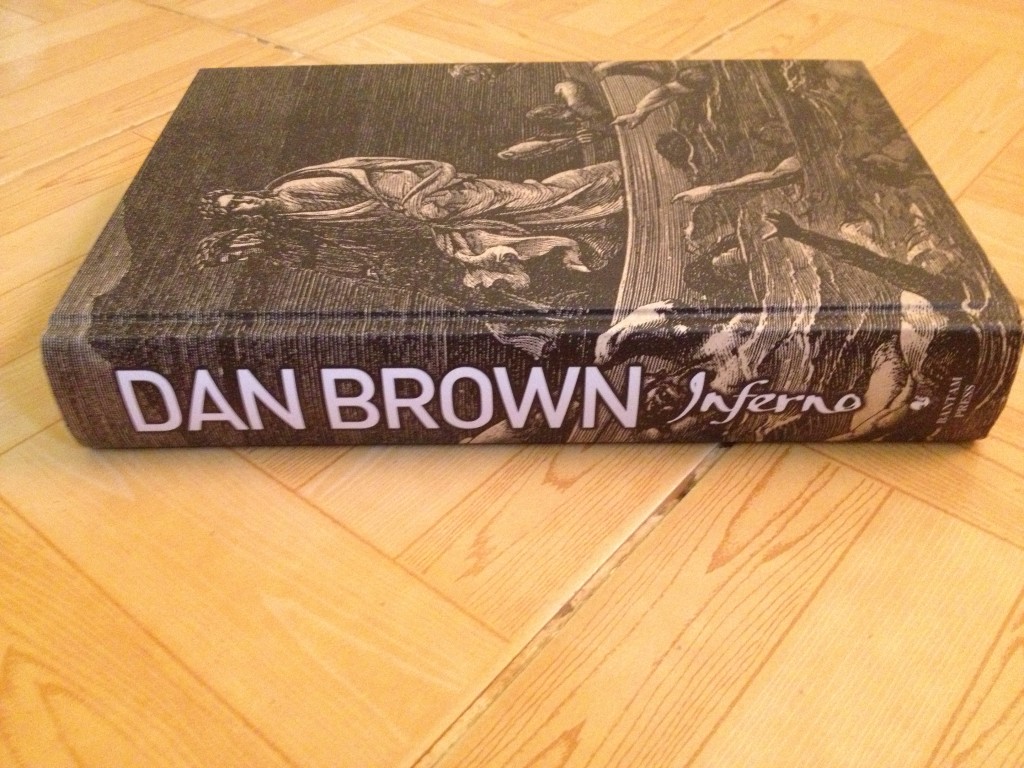 When I bought this book three weeks ago, I went straight home with my copy wondering what kind of content it contained in the 463 pages. I must start by confessing Dan Brown has been very readable and is one of the most addictive authors I've come across. In his latest book, Inferno, Dan Brown seems to be doing something rather different from his past publications. Set against an extraordinary landscape inspired by one of history's most ominous literary classics, Inferno is Dan Brown's most compelling and brain provocative novel that I have read. The book is a breathless battle against time thriller that grabbed me from page one and never allowed to go until I completed reading the book. On the first day of reading, I had to rotate it couple of times in order to read the thrilling story. It starts in familiar territory with Robert Langdon on the run in Florence, having no clue how he landed in Italy and with no idea why a female assassin is trying to eliminate him. Robert Langdon wakes up in a hospital bed and he simply can't explain the origin of the macabre object that is found hidden in his belongings.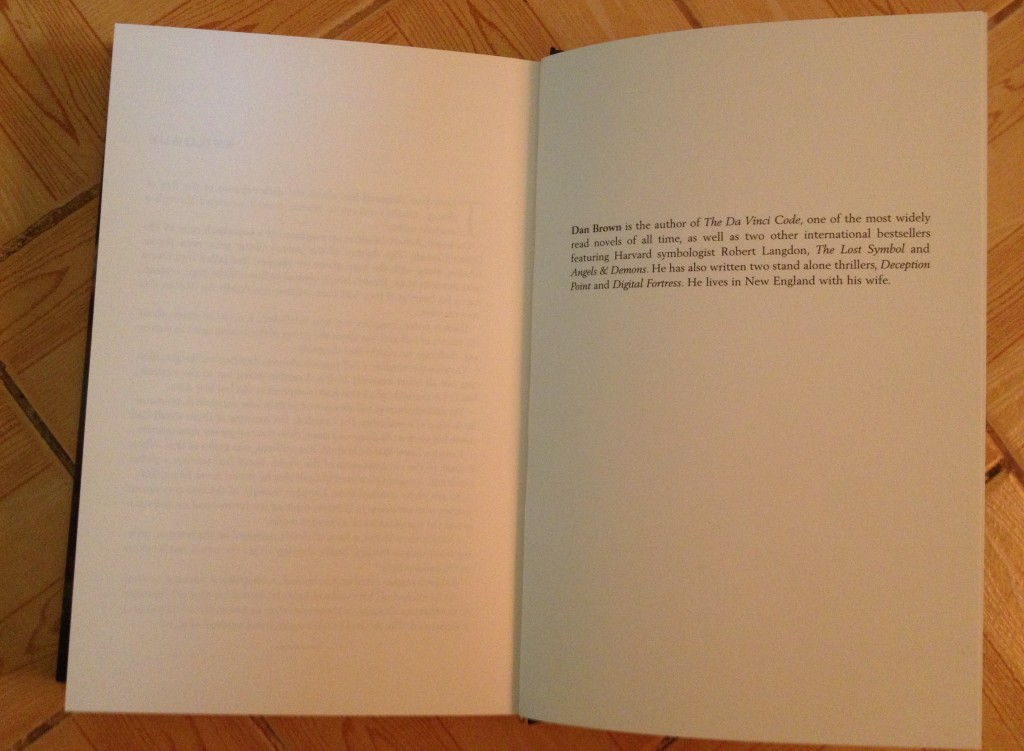 Clearly, Robert Langdon is Dan Brown's Harvard professor hero who wears a Mickey Mouse wristwatch act as reminder to stay young at heart and to take life a little less serious. A killer immediately breaks in the hospital to finish him, and Langdon escapes with the enigmatic doctor Sienna Brooks. He's on the run, and everybody is looking for him with murderous intent, even the U.S. government. At that point, Robert Langdon need to unravel a mystery and the only hint is a high technology biohazard container and inside, an optical device that projects the "Map of Hell" which is a version of the famous Botticelli Abyss of Hell, inspired by Dante's Divine Comedy. He was also obsessed with the global population explosion, and an ensuing Malthusian hell caused by overpopulation. Not all agree would agree my findings with one of them being a close friend living in London, United Kingdom who rubbished the new book claiming that Dan Brown has failed miserably. He added that he has no intention of ever reading any of Dan Brown books again since there are plenty of wonderful books out there and his life is too short to be wasted on below average publication.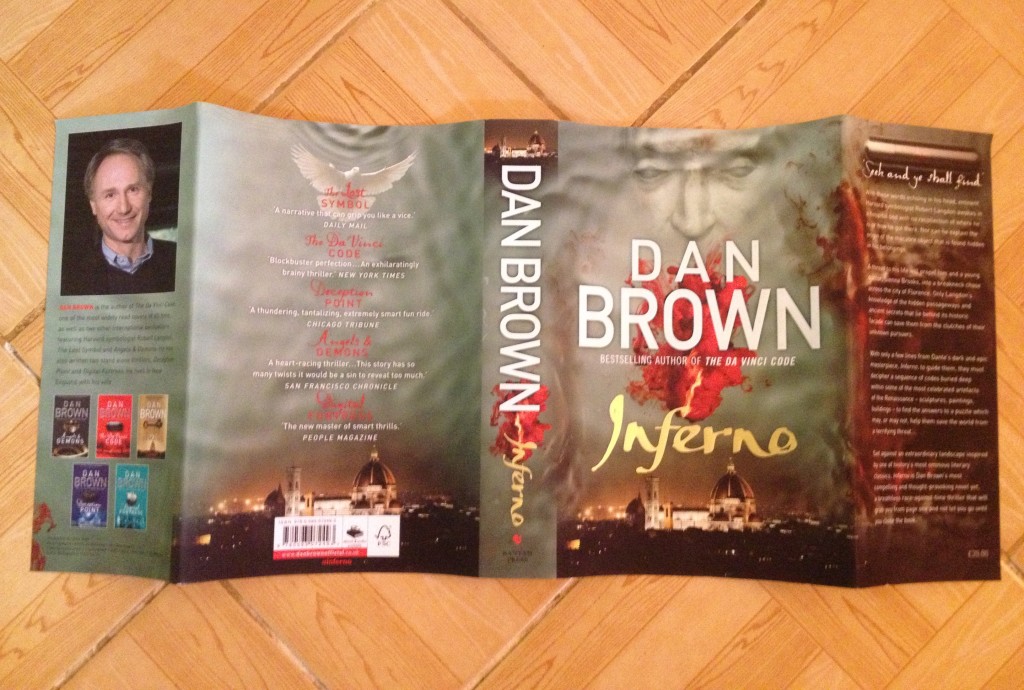 However, I disagree with him because unless reading culture is part of your DNA, such a book can be tasteless and probably, my friend lacks that. One thing that disgusts me about Dan Brown is the way he gets elitist over literature.  One thing I know with "Internet generation" fewer of them read such books, and in my opinion, they have no moral authority to criticize a publication they know little or nothing about. Most of them cannot write a single meaningful paragraph. Writers do not necessarily have to cater for every reader's preference. In fact, only the "wannabe readers" and "wannabe commentators" rant. Failing to appease some quarters in his new book, does not necessarily mean that Dan Brown has become useless overnight. He has sold more than 80,000,000 copies and those buyers are not fools and very few authors if any, have managed that fete over the last two decades.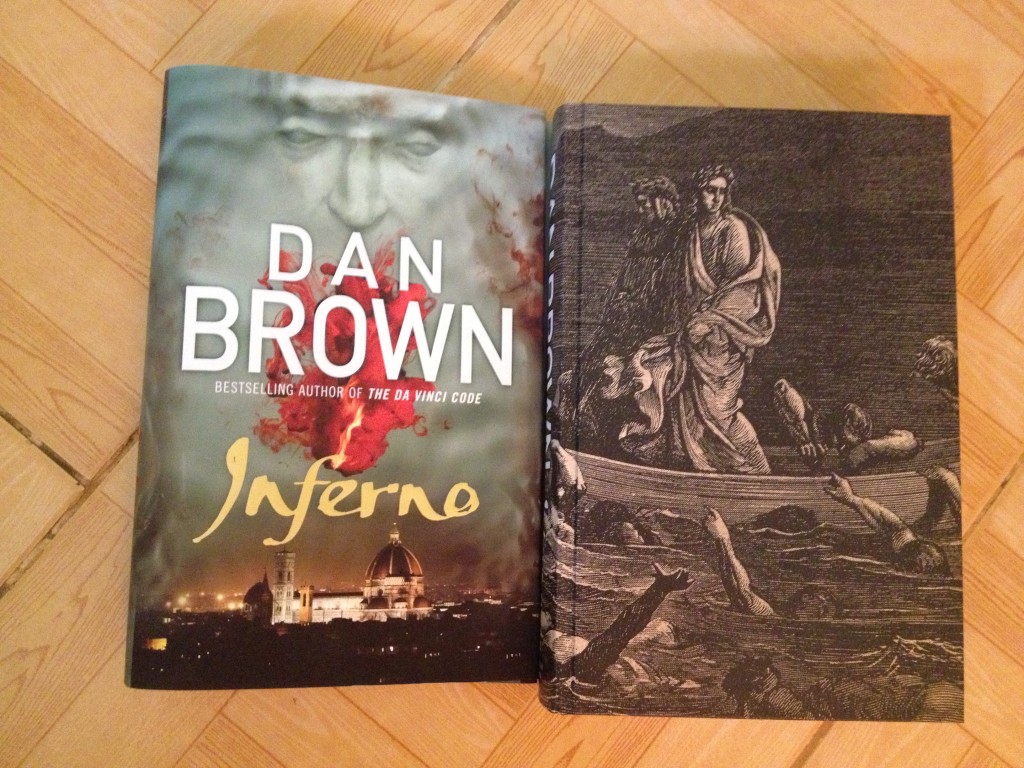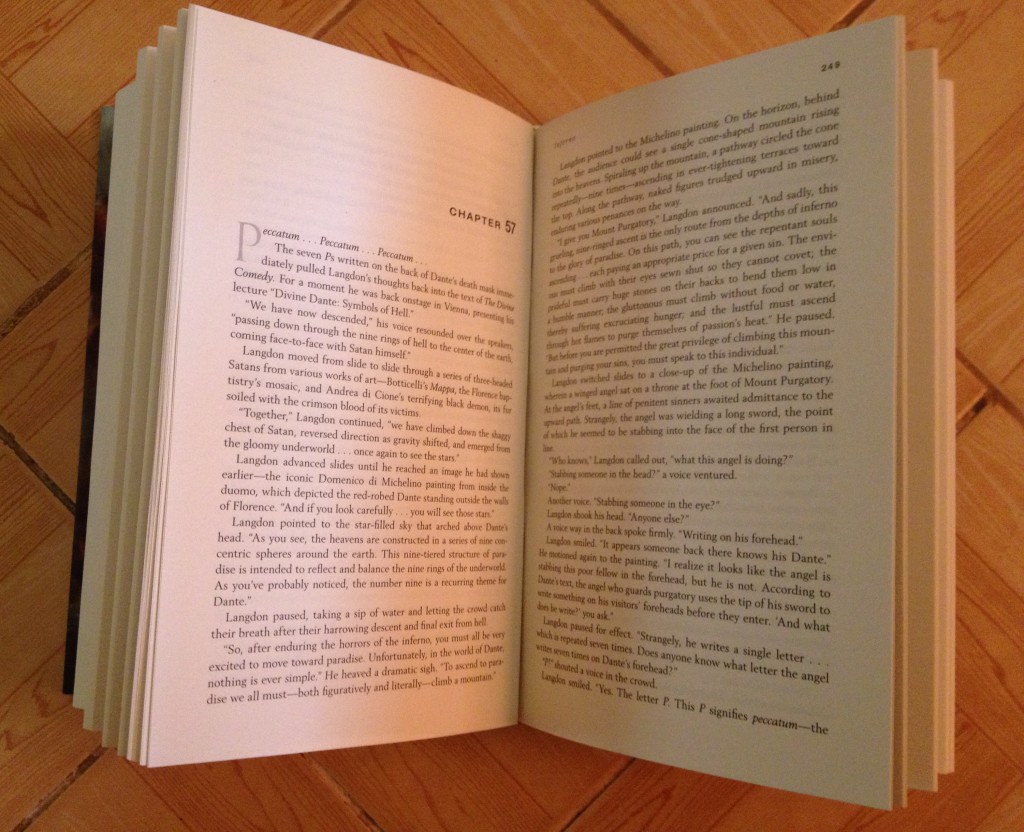 In conclusion, this book is about 24 hours long mystery and thrilling stories and from the very first page, a chain of events starts to take place at a very fast pace. At the beginning, it was somehow a little bit annoying when mainly Italian tourist spots were detailed descriptively. At one point, I thought I was reading a tourism promotional brochure. In the middle of the book, there are a lot of twists as the story progresses and that's what kept me turning pages after pages one every opportunity I could afford to read. Overall, it's a fast paced story with the story telling style of Dan Brown being absolutely fascinating. I must admit that my dollars spent purchasing the book were worth and I loved reading the book and is a great read overall. On the iBookstore's Official Book Charts for the week ending June 17, 2013, "Inferno," by Dan Brown was number one. I bet the book will be or among the bestsellers for this year.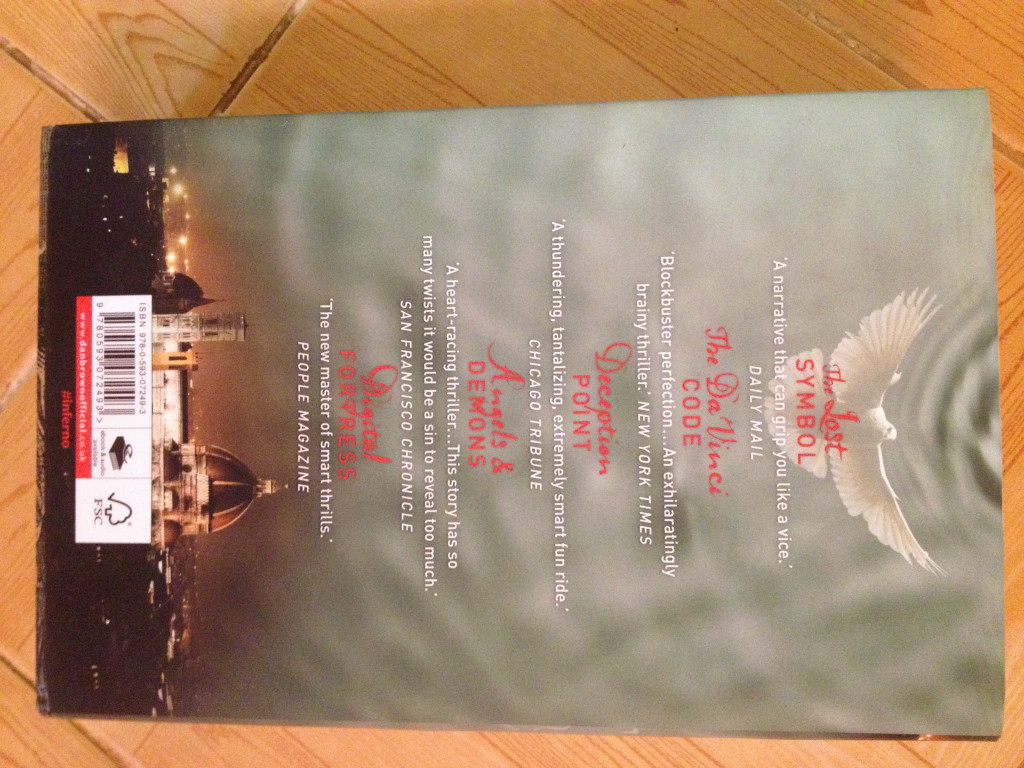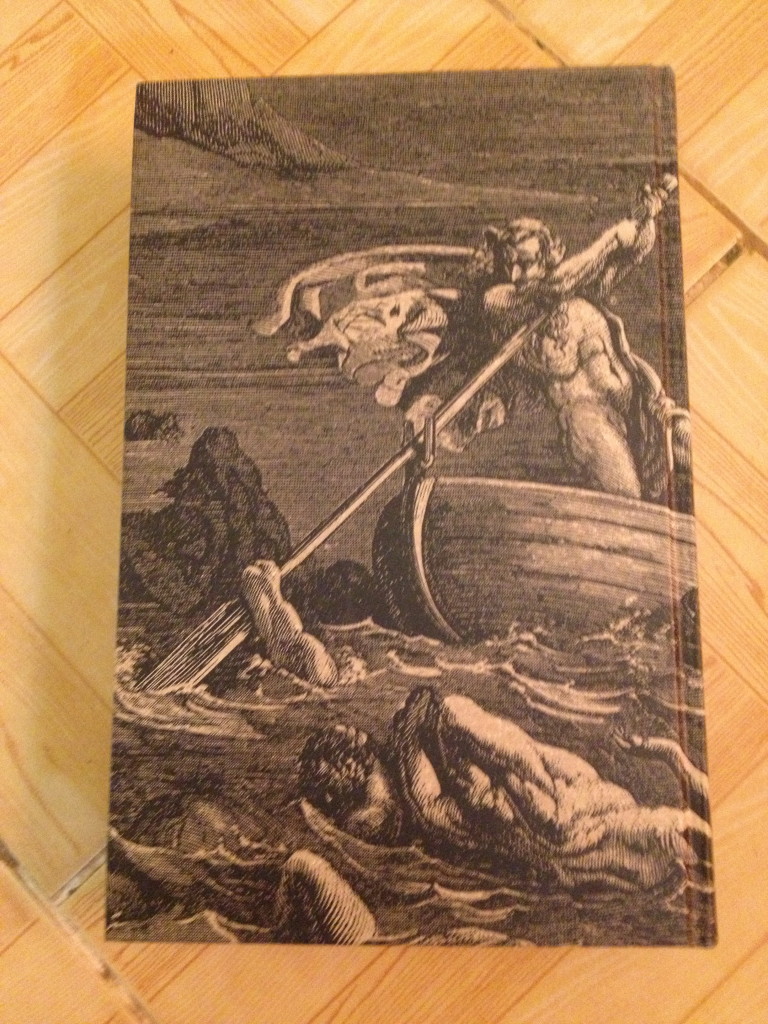 Previous
Next