Chile win Copa America after beating Argentina on penalties
Posted on July 5, 2015 02:40 am
It was one of those rare football matches I've burned the midnight oil to watch.The capacity crowd generated a tremendous atmosphere and Chile, coached by an Argentinian in Jorge Sampaoli started much better than Argentina.Bearing in my current timezone is eight hours ahead, the match kicked off 11pm my time and ended close to 2am.After 90+2 minutes, the match went to extra time and still the two teams couldn't be separated. Argentina scored only one spot kick that was taken by Lionel Messi while his teammate Gonzalo Higuain blazed over the bar and Ever Banega was denied by Claudio Bravo then Alexis Sanchez who plays for English Premier League club Arsenal slotted home the winning spot-kick for the host nation.In the shootout, Matias Fernandez, Arturo Vidal and Charles Aranguiz all netted for Chile before Sanchez's winner.You have to admire the way the Chileans played and their resilience was next to none.They took the game to Argentina's half, kept possession, played high and defended with a high line. That's because they wanted to keep possession in the opposition half and press whenever they lost the ball.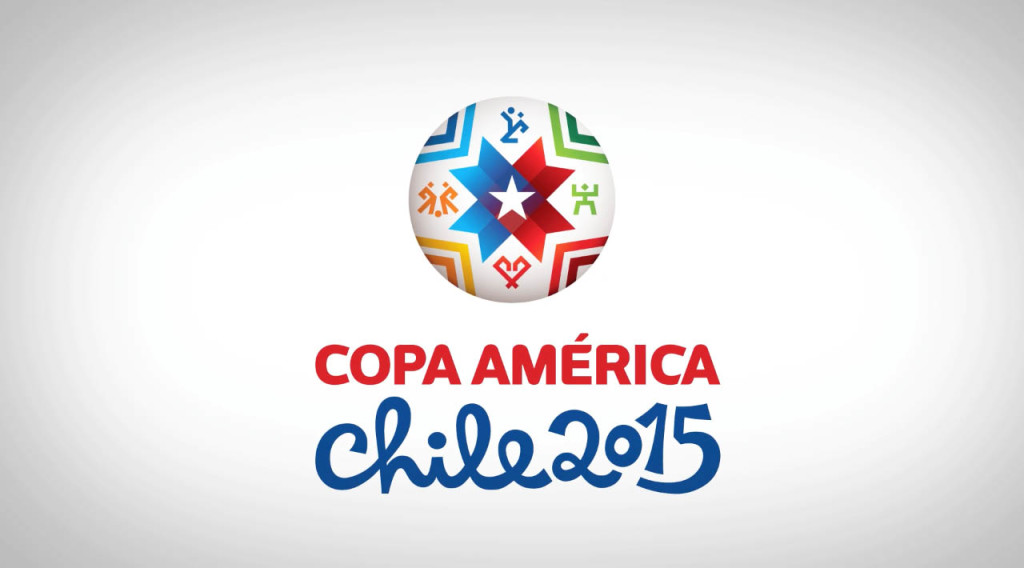 In my opinion, this group of Chilean players has now made history after being the first group of players to win a major tournament but I feel some of the player are going to be in the team for a long time and has a great chance of being able to dominate South American football.The Copa American tournament has been largely good-natured, with less fan violence that often mars regional matches.The final was a geopolitical rivalry and the two South American neighbors battled it out to be crowned champions of the quadrennial tournament followed with a fervor in Latin America and only comes second in popularity only to the FIFA mens World Cup.From kick off, none wanted to win this years edition so badly as Chile and Argentina and for Chile playing as hosts, they were able to finally lift the trophy for first time.The losers Argentina have a more impressive record but despite reaching last year's World Cup final in Brazil, they now have to wait a little longer to win major silverware in 22 years.
I admired Chilean coach Jorge Sampaoli game plan and the fact the he kept his word that Copa America 2015 host will not change the way it played over the course of the tournament for final.On the other hand, I felt Argentina produced an exhibition of attacking football but did little to pin down Chileans.Chile who are four time runners up, including at home in 1955, celebrated in style as Argentina squad was left crestfallen just like was the case in Brazil last year.The country has to reflect on what might have been once again after losing their second of the last three Copa finals.According to match commentator, Chile hadn't made it to a final in 28 years, when it lost to Uruguay in the Copa America in Argentina.Apparently, this was Chile's best result at a major tournament since World Cup third-place finish at home in 1962.Overall, the finals was highly exciting and Contador Harrison had no regrets spending his Saturday evening to Sunday morning 2am watching underdogs cum hosts Chile end a 99-year wait to win the Copa America, the finest football fiesta played by the South American countries.
Previous
Next