Businesses must effectively deal with social media
Posted on September 18, 2013 04:28 pm
Studies conducted since the global economic meltdown five years ago, plenty of businesses are re-evaluating their marketing budgets and plans, with a majority of them forced to make significant cuts. The world has bid goodbye to era when Television advertisements and full-page newspaper placements. Research conducted in Norway two years ago showed that every cut of fixed marketing costs, the Norwegian public exposure fell in equal measure. Organizations are seeking solution and having a huge interest in entering the social media arena and to those who have doubts this trend is not temporary at all. Unlike in the past when Internet was a tool for users to connect with old buddies, mates and loved ones, the internet is now a medium of connection and communication thanks to boom of social media platforms such as Google plus, Twitter and Facebook among others that have made it so much easier. Unless you live in forest, you must be aware social media has gone mainstream and we no longer rely with Tv stations and national newspapers. Take Twitter for example. Home to millions of twitterers, once you join you can find people you actually know instead of those who want to "follow" you. The longer you use it, the more you begin to share with your increasingly growing followers and plenty of links found online,gossips,videos,photos and plenty of stuff that was rare just under a decade ago.Irrespective of ages, millions of people are signing up to social media sites with main aim being to network with friends and colleagues. Although these sites insists you use your real name like Contador Harrison has done so that people will know who you are when you reach out to them many have continued to use pseudonym.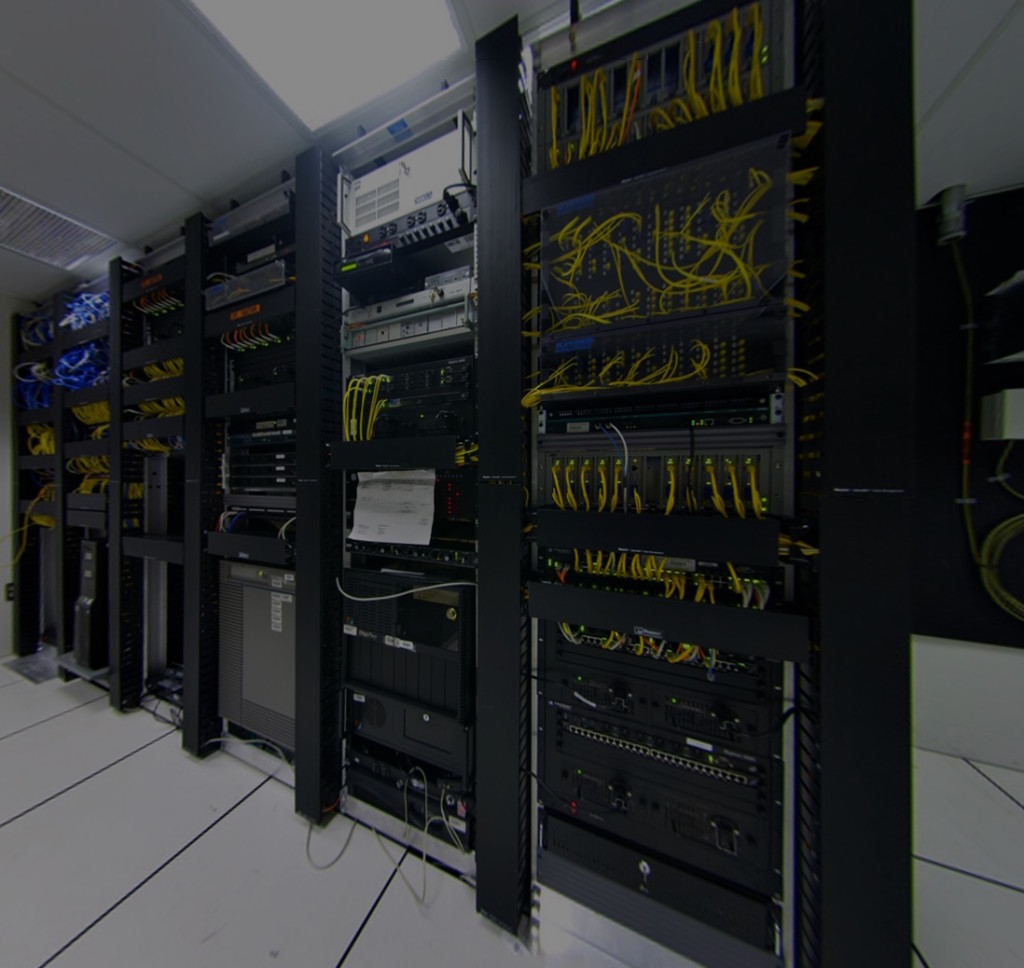 When it comes to businesses, social media platforms are a virtual channel if the database available is of real people with real demographic information, even if they are segmented into different continent. Research conducted in New Zealand about the impact of social media in businesses few months ago indicates that individual interests and needs are an ideal place to offer special sales. The same research showed that most businesses in New Zealand do not mind as long as the data they gather is in line with their expectations. Such an approach has made plenty of businesses to set up social media pages like Twitter, Google plus,Facebook "fan" pages that allow their customers to share their thoughts, experiences and insights about the brand as well as to spread information about it. This has made brands to take social media as an ideal platform to offer new products and also to gather some valuable market research feedback from their customers. Businesses are usually in control of their messages but social media, consumers can talk back about their experiences. Studies have shown that majority of them tell the truth with few isolated cases of distorted facts.
One challenge facing companies using social media is that few of them know if the follower on Twitter or fan page liker is an actual customer of their products or not. However, as studies conducted in UK and Canada show, accessing customers online is the most efficient way for customers to raise grievances about the product or service. In Australia, there was a case back in 2011 where a consumer raised an issue that blew out of proportion a banking product that immensely affected negatively the bank's customers' confidence.
The problem was further aggravated when the matter came to the attention of mainstream media, where it was further disseminated to the public television channels and print media. Since the advent of social media, the marketing conversations are officially a two way traffic. The ancient channel of marketing when command and control was the fashion has gone forever and the world has ushered an era where consumers are playing a more prominent role in modern day businesses thanks to the new communication tools at their disposal. The 20th century adage of an unhappy customer telling their friends has been converted to disgruntled customers who at their fingertips can email, send text messages, Tweet or Facebook their thoughts to the rest of the free world in a matter of seconds. In emerging countries, research has shown that regardless of whether the brand has an online presence or not, consumers have been talking about both the positive and the negative aspects of their products and services with India, Brazil and Turkey being prime examples. The digital media marketing communications relationships demand a business to have a smart, fast and intelligent team to counter any negativity on social media platforms because they represent a huge existing and no  existing customers base. Businesses must accept the reality that consumer behavior is changing fast and time has come where they must employ an effective and efficient strategy for their marketing communications.
Previous
Next