Building Information Modelling value addition
Posted on January 3, 2015 09:55 am
Ushering New Year with an Architecture, Engineering and Construction industry expert upgraded my knowledge about how the technology is being widely used in the sector. According to the expert, they have witnessed rapid progress over the past five years with the emergence of design technology, seamless workflow processes and the sharing of industry experience amongst them. Solutions for providing access to project data have created infrastructure and management complexity with mixed results or productivity loss. Taking this into consideration, engineers and developers have realized the need to implement and adopt Building Information Modelling.By doing so they are able to overcome the aforementioned challenges by visualizing what is to be built in simulated environment whilst identifying potential design, construction or operational problems.
Nonetheless, like any other sector, challenges will always be present. It is not always a hindrance as it helps the industry progress to the next level. Amongst the challenges faced is that projects are becoming more complex with the growing need to design for a population, not a particular demographic.Infrastructure projects carried out now not only needs to appeal and benefit the current demographics in that area but the population to come and its potential massive growth. The accurate geometrical representation of the parts of a building in an integrated data environment also allows engineers to look at numerous planning and design options virtually before they spend a huge sum of money trying to implement them in the real world. Using Building Information Modeling accelerates much faster, driven by major private and government owners who want to institutionalize its benefits of faster, more certain project delivery, and more reliable quality and cost.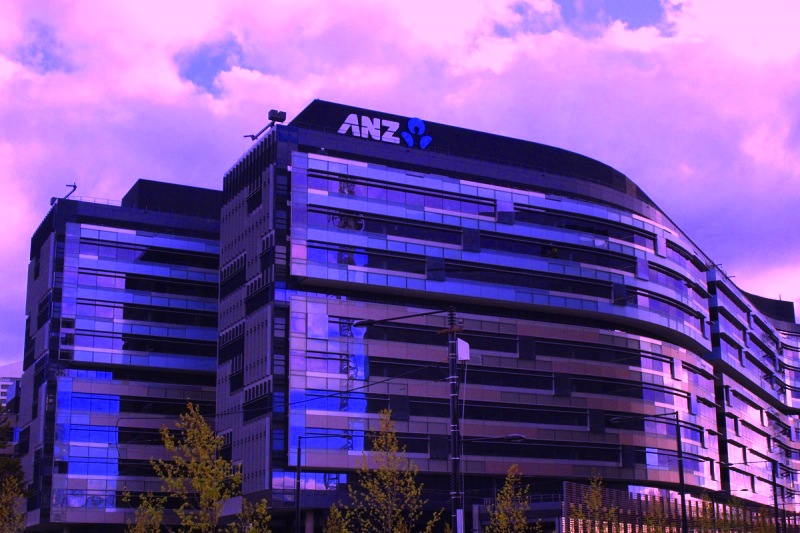 In Australia where the expert operates from, leading engineering firms are finding that BIM provides opportunities for companies to reshape projects at an ecosystem level, changing workflows in ways that deliver results.A key driver of this evolution is that engineering firms are looking for better return on investment from building information modelling.Even with a high adoption rate of building information modelling and owners seeing better coordinated designs with fewer requests for information, engineers are not being fully recognized financially.External factors include fewer construction projects, tighter project schedules, and lower design fees. Some firms have tried to reduce costs through mergers and acquisitions or offshoring of certain services.In Sydney and Melbourne, there are plenty of companies exploring technologies such as mobile and cloud that better streamline processes such as multidiscipline collaboration and structural analysis and design. Structural engineering professionals always face challenges by adding value on projects that result in more fees.
The key is not to offer structural detailing for the sake of detailing according to the expert, but the idea should be to streamline the design-to-fabrication workflows to capture greater project benefits, such as minimizing waste through better coordinated designs and creating more reliable data transfers across stakeholders. He added that users of certain BIM software in Australia have the capacity to identify which downstream tools best fit their needs.Factors such as software usability and size of its community base can impact how easy it will be to find, hire, and maintain new team members.Structural engineering firms in 2015 will continue taking on industry challenges by using a number of strategies and many of them will take strategies that redefines the role of the structural engineer by integrating key aspects of structural design; what is to be built and how it is to be built. It makes sense to apply this same approach to the ever-dynamic building and construction industry, where structural engineers can offer unique value in leading integrated teams that better connect building information modelling based design and construction through fabrication.
Previous
Next