Bob Marley: The Untold Story by Chris Salewicz
Posted on May 30, 2014 12:10 am
He has been described as Jamaican reggae demigod. Admirably, the author of this book describes the Bob Marley Rastafarian creed that he worshipped inspired by the late Ethiopian emperor Haile Selassie. Born Robert Nesta Marley on Feb. 6, 1945 in Saint Ann parish, Jamaica, Marley's father, Norval Sinclair Marley, was a white Englishman and his mother, Cedelia Booker, was a black Jamaican. After Bob Marley's father died when he was 10 years old, his mother moved with him to Kingston's Trenchtown neighborhood. As a teenager, he befriended Bunny Wailer whose Keep on moving happens to be one of my favorite old school reggae song, and they learned to play music together. Aged 14, Bob Marley dropped out of school to learn to learn welding, and spent his spare time jamming with Bunny Wailer and ska musician Joe Higgs. The book chronicles his marijuana use according to the Rasta sacrament of spliff driven Bible reading addiction.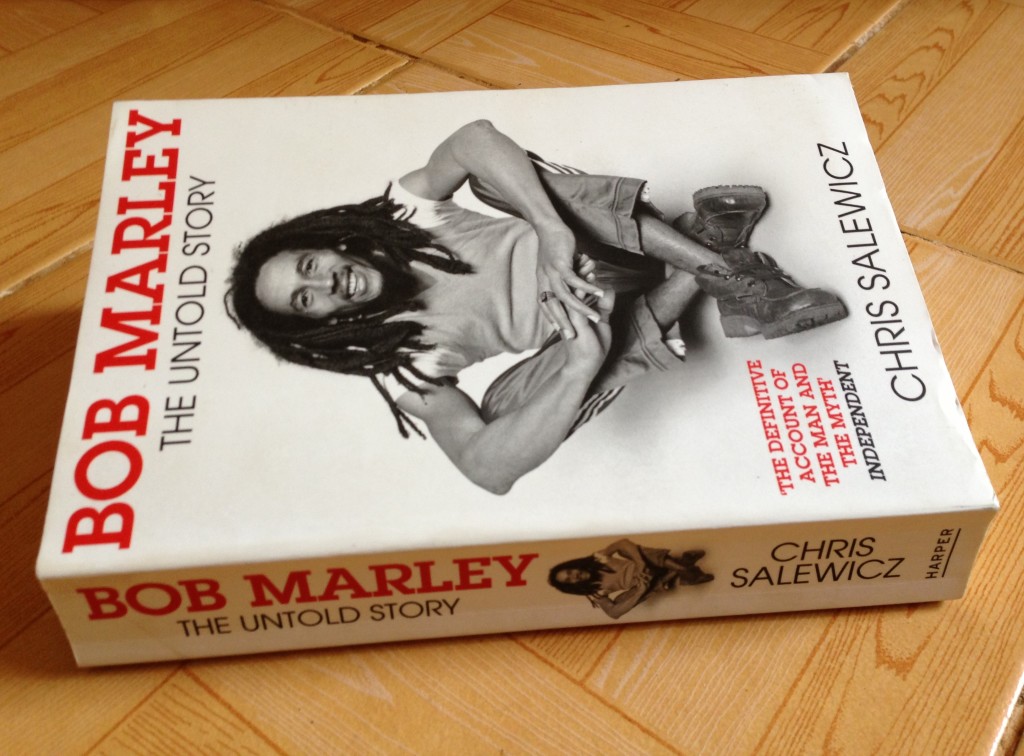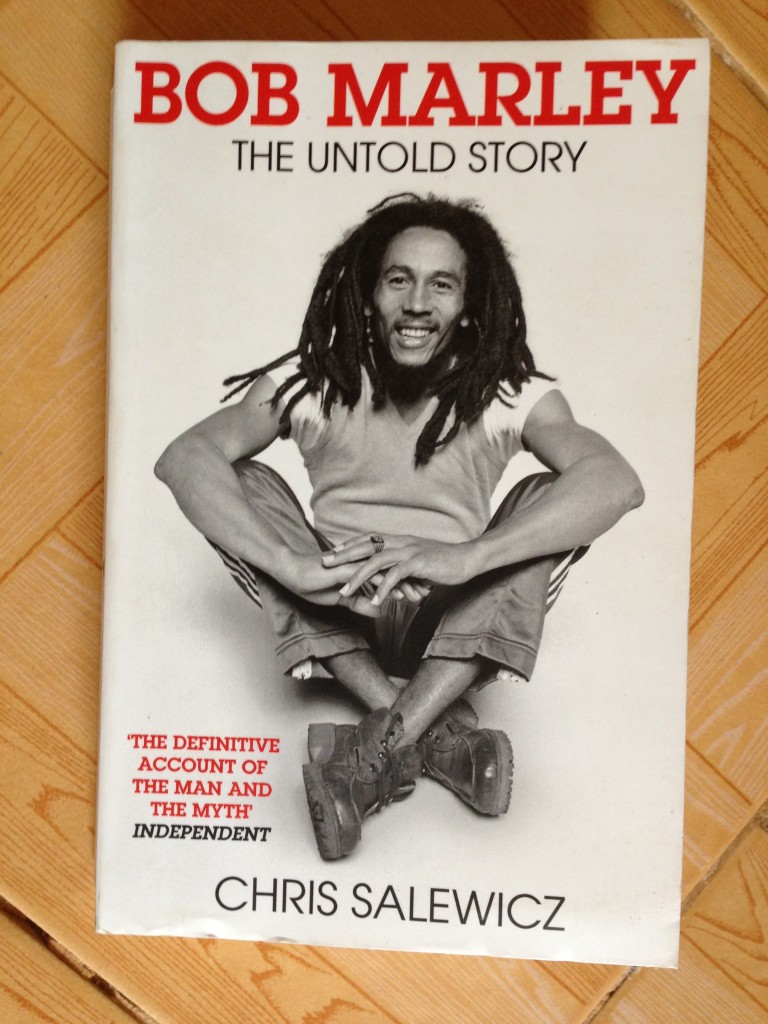 As a music collector, I have been among those who revere Bob Marley as the defining figure of Caribbean music and his legendary status. To me, he is the Kurt Cobain of Reggea music. The first time I got attentive to his music was in the early 2000 after respected Magazine TIME and Beeb (British Broadcasting Corporation) named him one of the most influential musicians of 20th century with Time Magazine's Album of the Century (Exodus) and BBC's Song of the Millenium for "One Love". This book highlights both sides of Bob's life. Bob Marley: The Untold Story is an inside look into the life and legend of one of the well known music icons of the seventies.  Chris Salewicz, the author of the book interviewed Bob Marley in Jamaica in 1979 and for the first time, in this thorough, detailed account of Marley's life and the world in which he grew up, Salewicz reveals everything. His feud with managers from flourished pistols and beatings is one of the downside of an otherwise illustrious career.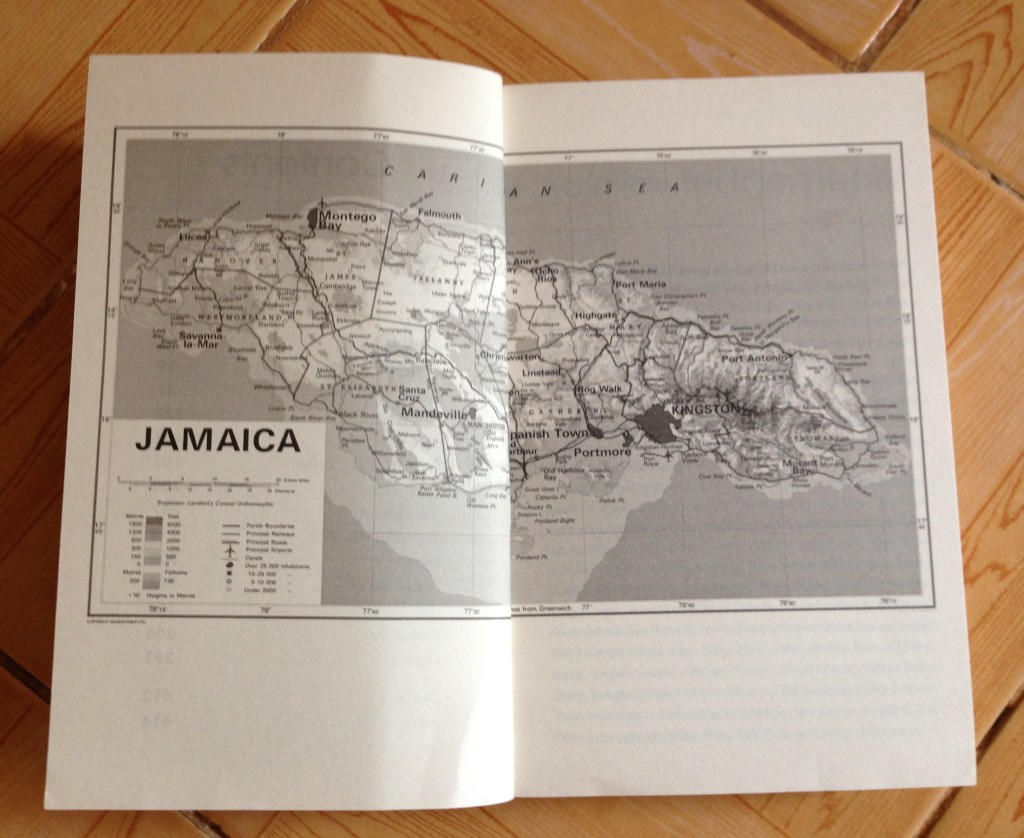 Another discovery in the book is his involvement with politics in Jamaican party rivalries in the 1970s where he survived an assassination attempt and was canonized as an icon of black empowerment and countercultural protest. Salewicz also tries to explain why Bob Marley is a heroic figure, adored by hundreds of millions all over the world. Reading chapter after chapter its puzzling to see how Bob Marley was so popular in a world dominated by the rock 'n' roll music, a fete that has made him the single most successful reggae artist to this day. Salweicz begins the story during Marley's days as a young lad and his writing helped me understand about the Jamaican lifestyle, which is quite different to the life am familiar with. The book also has immensely mentioned two individuals who had a significant impact on Bob Marley's life namely Winston Hubert Tosh and Bunny Livingston. As well as the author research, there are plenty of informative interviews with those that knew Bob Marley. Author devotes most parts of the book to the recording of Bob Marley and The Wailers albums and also how Bob Marley's Rastafari beliefs shaped his music as well as political stance.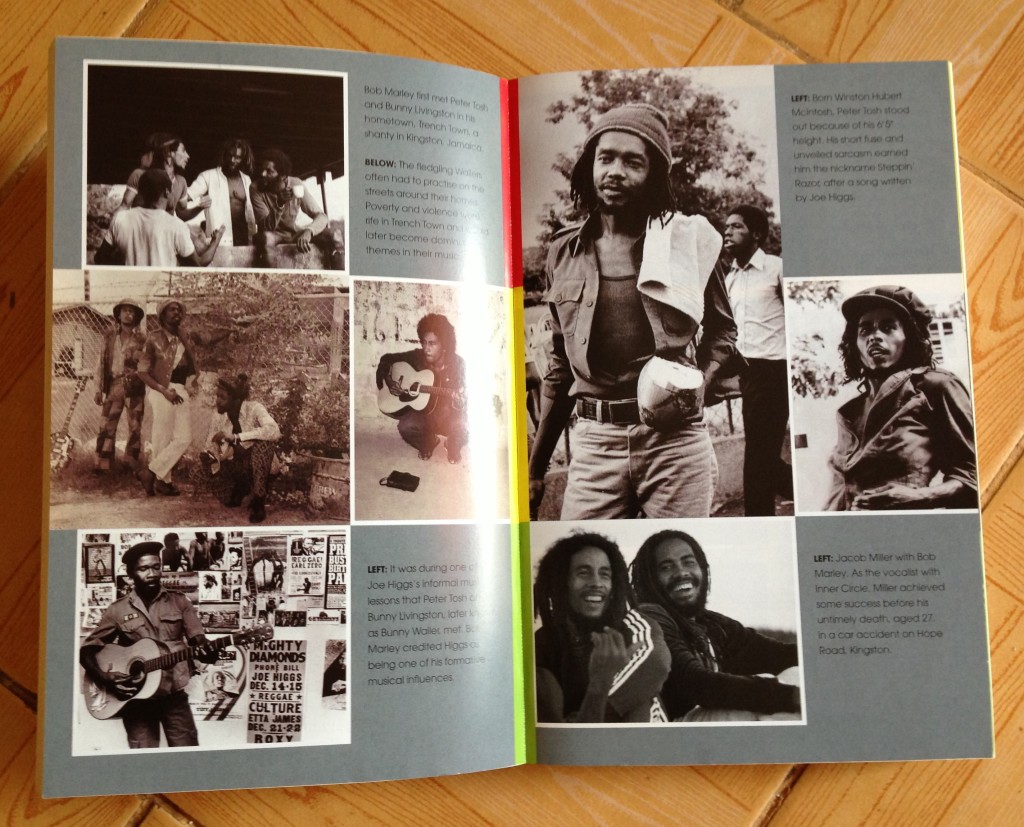 Bob Marley recorded his first two singles in 1962, but neither garnered much interest at the time. In 1963, he began a ska band with Bunny Wailer and Peter Tosh that was originally called "The Teenagers." Later it became "The Wailing Rudeboys," then "The Wailing Wailers," and finally just "The Wailers." Their early Studio One hits, which were recorded in the popular rocksteady style, included "Simmer Down" released in 1964 and "Soul Rebel" released in 1965, both written by Bob. However the breakthrough came when the Wailers' launched Burnin' in 1974 that contained "I Shot The Sheriff" and "Get Up, Stand Up," both of which gathered cult followings in both the US and Europe but it was the same year they broke up to pursue solo careers.  The author says that Bob Marley continued to tour and record as "Bob Marley & the Wailers," though he was the sole survivor of the original Wailer. In 1975, "No Woman, No Cry" became Bob Marley's first major worldwide breakthrough hit song, and his subsequent album Rastaman Vibration became a Billboard Top 10 Album. In 1977, Bob Marley found a wound on his foot, which he believed to be a soccer injury that was later discovered to be malignant melanoma.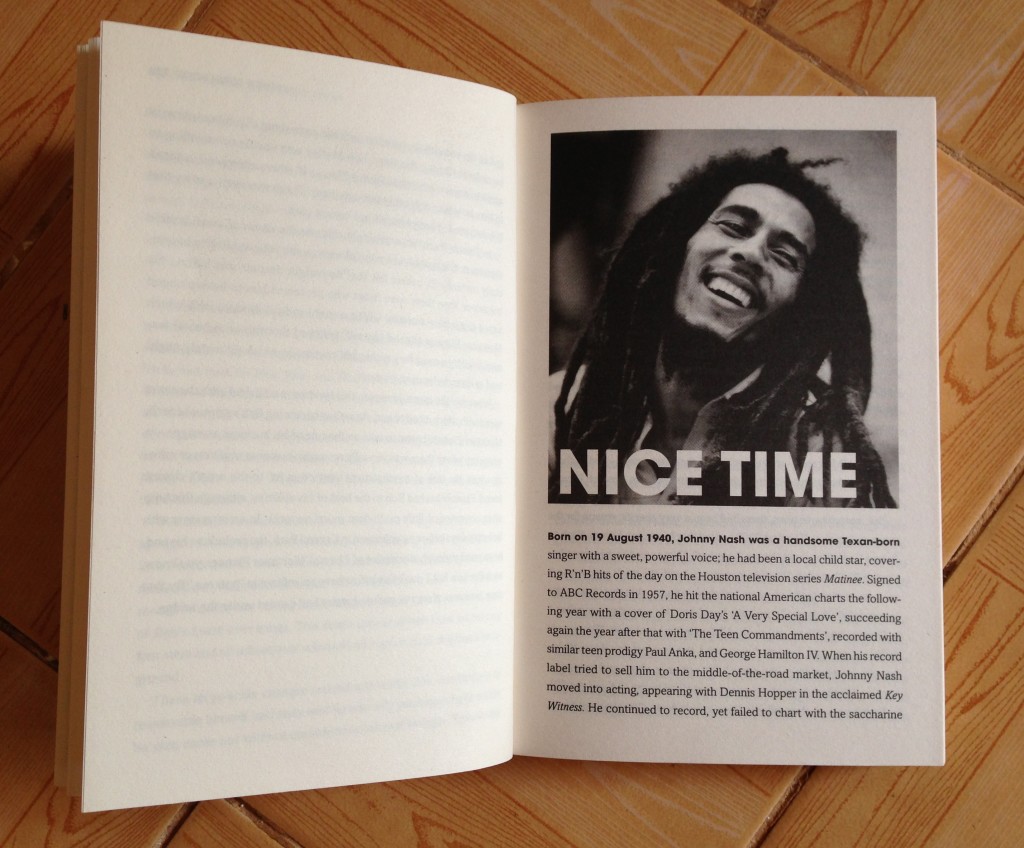 According to the author, Doctors recommended an amputation of Marley's toe, but he rejected it on religious grounds. In 1980, the European tour of Bob Marley And The Wailers played to the largest audiences a musical act had up to that point according to the book. Eventually the cancer spread and when he finally decided to get medical help in 1980, the cancer had become terminal. His wishes was to die in Jamaica, but could not make it home, and died in Miami, Florida, United States of America on May 11, 1981, a little after 11.30 in the morning local time aged only thirty six years. Bob Marley had 12 children, four by his wife Rita Marley popularly known for her song Harambee who Marley married as Rita Anderson in 1966. He remains as a prophet by many, and certainly a religious and cultural figurehead by many more. Marley's uncanny prophecies were his adulteries and occasional wife beating but the man who introduced reggae to a worldwide audience, Bob Marley immensely humble beginnings, armed with talent and religious belief as his only weapons, the Jamaican legendary singer spread his prophetic musical message like no other musician did in 20th century. To be considered a legend, one has to win awards and receive honors and among those given to Bob Marley are a spot in the Rock and Roll Hall of Fame and Grammy Lifetime Achievement Award.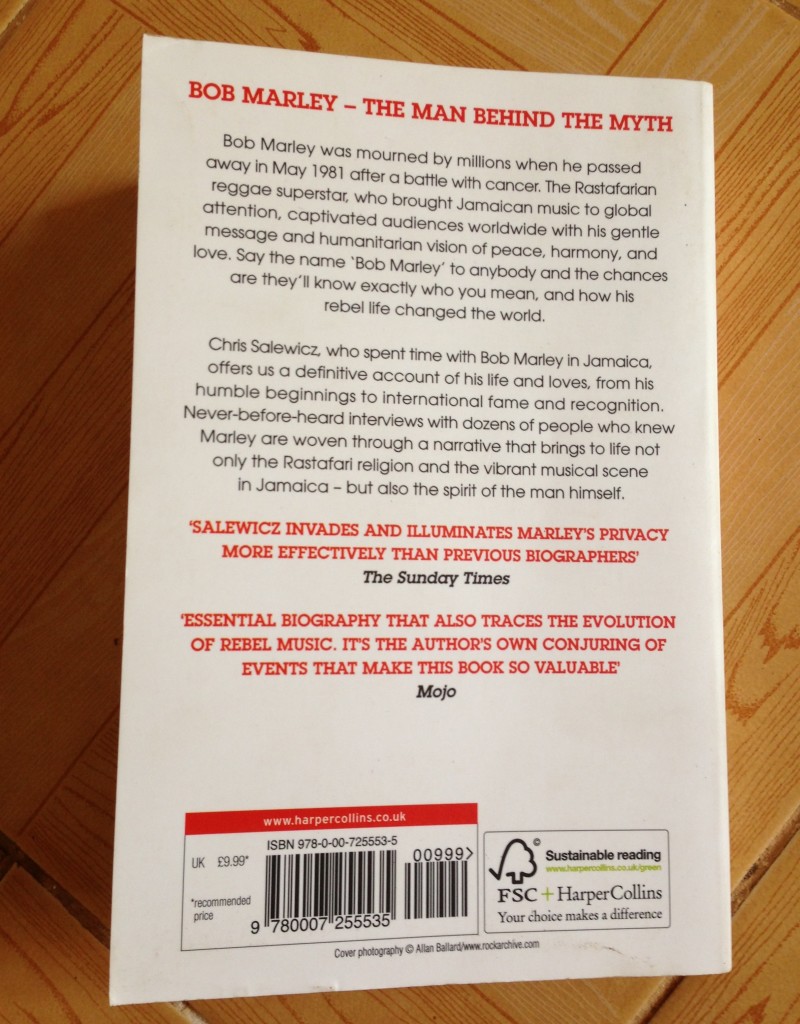 Previous
Next