Bitcoin's Craig Wright home raided by Police
Posted on December 10, 2015 12:00 am
Bitcoin is a digital cryptocurrency that is decentralised and operates using a peer-to-peer network.The inventor of Bitcoin remains one of the internet's great mysteries, since the paper outlining Bitcoin future and the code for the software were released in 2008 and now according to two technology publications Gizmodo and Wired that both published claims based on leaked documents that provide some of the best evidence yet that Dr.Craig Steven Wright was a co-creator of internet currency. Bitcoin is essentially a code that is traded between two people, with the transaction confirmed by other users on the peer-to-peer network and added to the continuous "blockchain" which is a public ledger of all Bitcoin transactions.A year ago, US magazine NewsWeek alleged the currency's creator was Californian man Dorian Satoshi Nakamoto, who vehemently denied any involvement.Australian Federal Police(AFP) raided the home of a Sydney-based technology tech-preneur who has been identified as the suspected inventor.AFP confirmed through an official communication that the raid was carried out this morning at the home of Dr Wright on a warrant issued by the Australian Taxation Office.AFP made it clear the raid at the property of Craig Steven Wright is related to an "individual taxation matter" involving him and not his apparent role in creating the encrypted currency.Accepting bitcoins allows businesses to increase their profit margins because there are either no transaction fees, or they are very low compared with those of traditional credit companies such as Visa and MasterCard.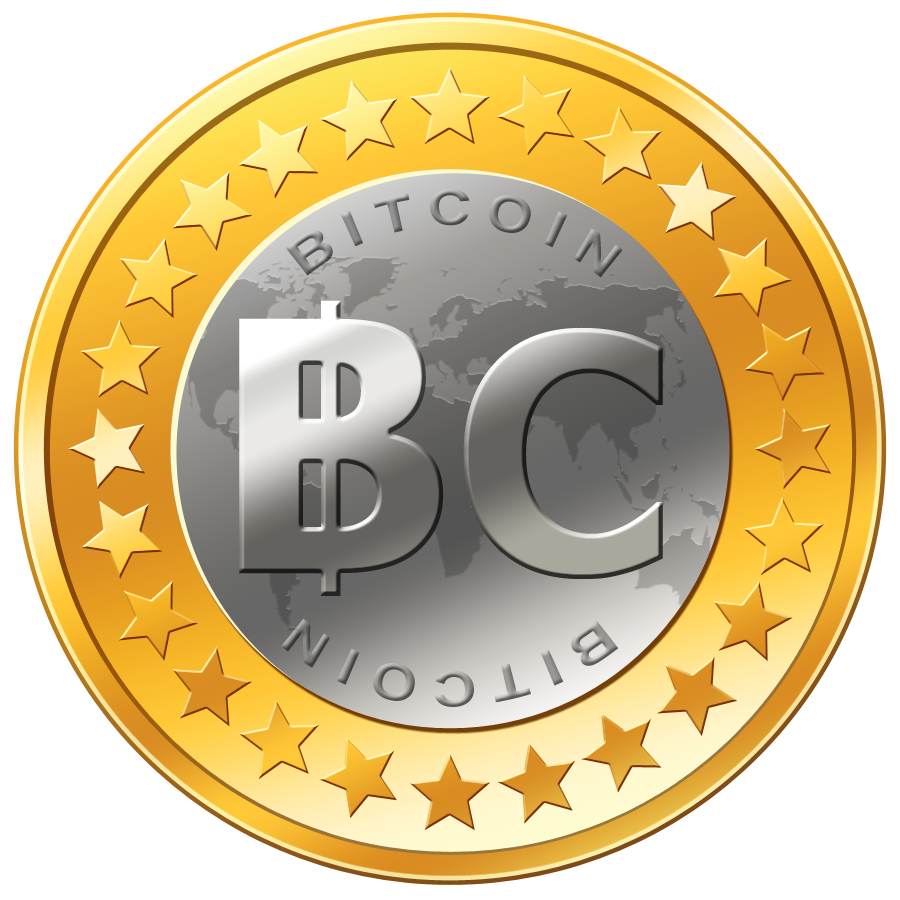 Consumers mostly buy bitcoins because they want to trade or invest in them, and some then use their stash to buy items because they say it averts problems like credit card fraud and prevents personal information from being stolen. A hacker can steal bitcoins but, since personal information is not linked to the bitcoins, there is no identity theft. The issue with bitcoins is that they are not tangible, and not easily defined, so people are wary.Governments have been arguing that they needs to be able to court-order access to private data in order to counter terrorism. This comes at the cost of both privacy and security for the general public.However, that threatens anonymity, one of unique features of Bitcoin.The Bitcoin's ability to circumvent oppressive governments.There is full visibility of all transactions viewable through a number of different blockchain browsers. Blockchain analysis demonstrates the weakness of pseudonymity. Its main function is a data source for exchanges other financial services businesses to comply with financial regulations and collect metadata, incidental information attributed to transactions, and IP addresses linked to nodes and use these to identify and blacklist criminals.Although I have seen the documents published by the two, I cannot independently verify their authenticity and most of what has been published online about whole issue can't hold water.Two months ago, Dr Wright told a Bitcoin Investor Conference that he has been involved with all this for a long time. "I keep my head down."
When the media asked if his involvement in Bitcoin was "mining", slang for using computation power to power the Bitcoin technology and keep the transactions moving, Dr Wright paused before saying "a long time ago". Dr Wright also told the Conference he was "a former academic who these days does research commercially, which no-one ever hears about". "Which suits me," he said. Dr Wright said he had "a couple of doctorates" and a masters in law and statistics. "I forget actually what I've got these days," he said.Compared to other currencies, Bitcoin has no central authority or government-based support.Bitcoin was created by someone under the pseudonym of Satoshi Nakamoto.In a report published yesterday, Wired magazine said it had uncovered enough evidence to suggest that bitcoin's mysterious founder, who operated under the pseudonym Satoshi Nakamoto, was actually 44-year-old Mr Wright.Wired acknowledged that its report was based on "unverified leaked documents" that it admitted "could be faked in whole or in part". Gizmodo on it part published this article.Although security services worldwide are justified in ensuring any innovation is not used for criminal reasons, they also need to understand that disruption has become a normal part of managerial lives and in order for businesses to escape the disruption occurring in their industries, they must better understand the dynamics of the change they inevitably face.Am one of those who says that businesses should never be surprised by surprise. None of us can predict the future, but in order to stay ahead of industry disruption, businesses have to think creatively and jump ahead to the next generation.Bitcoin is one such innovation.
Previous
Next