BB10 dev alpha review
September 25, 2012
BlackBerry 'Dev Alpha B' is a new prototype for its forthcoming BlackBerry 10 handset, which is due to be released early next year but it is being released to developers in the Dev Alpha B device.Good news is that it allows us developers to access more of BlackBerry 10's core features like contacts, a much improved camera, browser, calendar, App World and BlackBerry Messenger.The new handsets were produced because RIM found demand had exceeded supply of the previous models and at the moment some 5,000 have already been given away.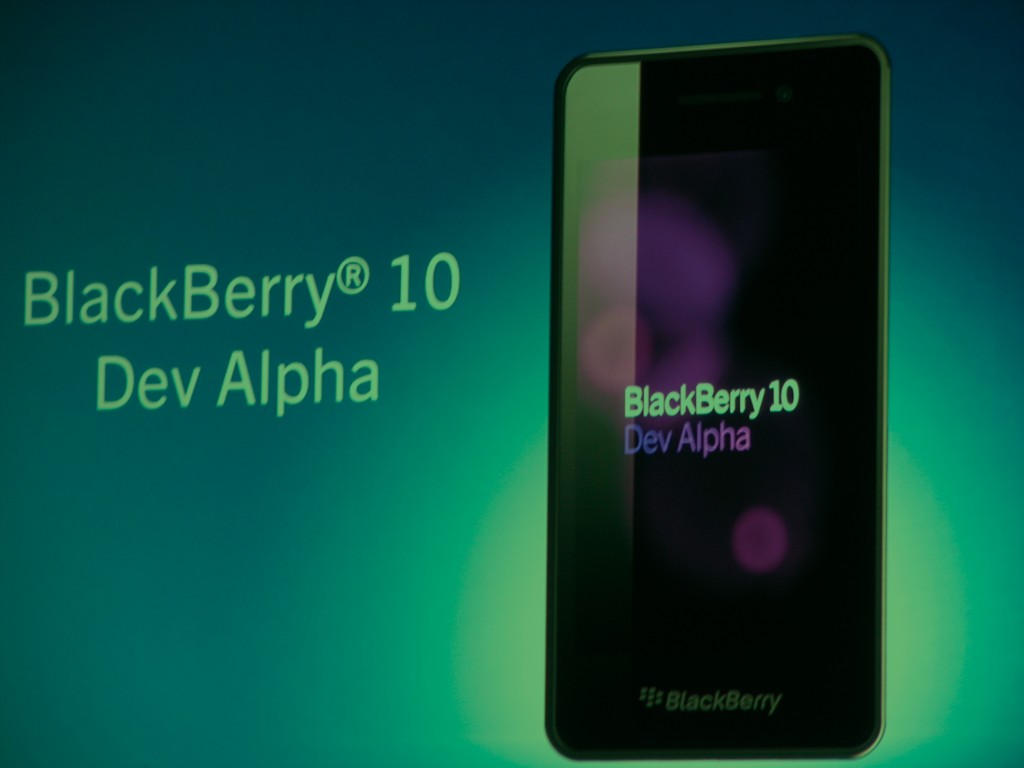 The new BB10 software will feature a 'Universal Inbox', aggregating all emails, text messages, instant messages and social network contacts, which RIM is calling 'BlackBerry Hub'.Other features include improved camera functions which allow users to mix and match parts of the same image taken over different times.BlackBerry Messenger will allow avatars for each user and makes it easier to track the latest conversations without opening the full thread.RIM stressed that the new devices were heavily focused on security for businesses, allowing a dual mode where some apps are not available because they may breach a firm's policies.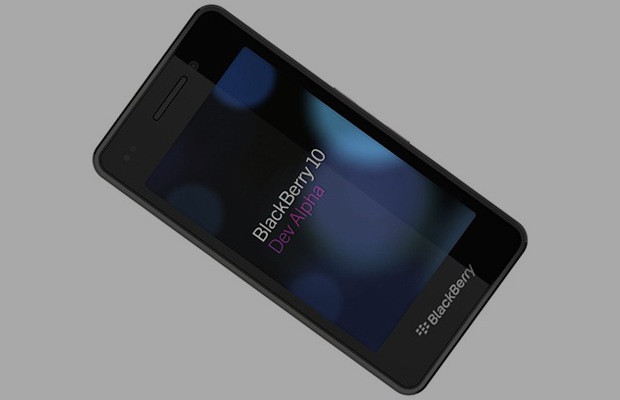 Devices also prevent copy and paste of material from 'Work' mode to 'Personal', and operate separate browsers depending on which mode the user is operating the phone in.BB10 devices will be launched in early 2013 running on a new operating system that will offer a faster and smoother user interface, and a better platform for apps that are critical to a smartphone's success.The system is being designed to make it easier to find and use multiple applications simultaneously by swiping a finger across the phone's display screen instead of relying on the iPhone's system requiring people to press on a home button to switch from one program to the next. All notifications from various applications are supposed to be sent a nerve center known as the BlackBerry Hub.
RIM also promises BlackBerry 10 will offer more security features, better calendar management and more ways to connect with other workers.Personally,I think RIM is retooling the software to adapt to the growing number of people who want a smartphone that can fulfill both their personal and professional needs. In an effort to make its phones better suited for this "bring your own device" phenomenon, the new system includes a feature called "BlackBerry Balance." That enables users to touch an icon on the screen to switch between two different menus of applications and services, one set up for personal activities and the other programmed for work.Perhaps the new developments will make me buy a BlackBerry phone next year……..LOL.
Previous
Next