ANZ to roll out intelligent ATM machines
Posted on October 6, 2012 03:20 pm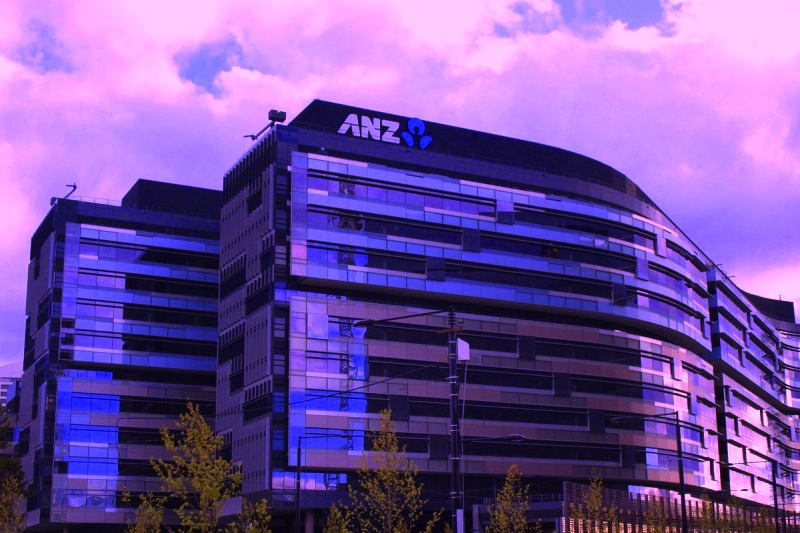 ANZ bank, the fourth largest bank in Australia has kicked off a $1.5 billion transformation program that will see the bank roll out intelligent ATM machines, video conferencing to regional branches.The bank will also run another trial of contactless mobile payments and overall the ANZ Banking Group expects to spend hundreds of millions over five years period on technology geared towards attracting the next generation of techno savvy customers.ANZ bank also plan to refurbish its branches over the next five years to move basic teller tasks to the new ATM machines while improving access to metropolitan specialists from regional and remote locations.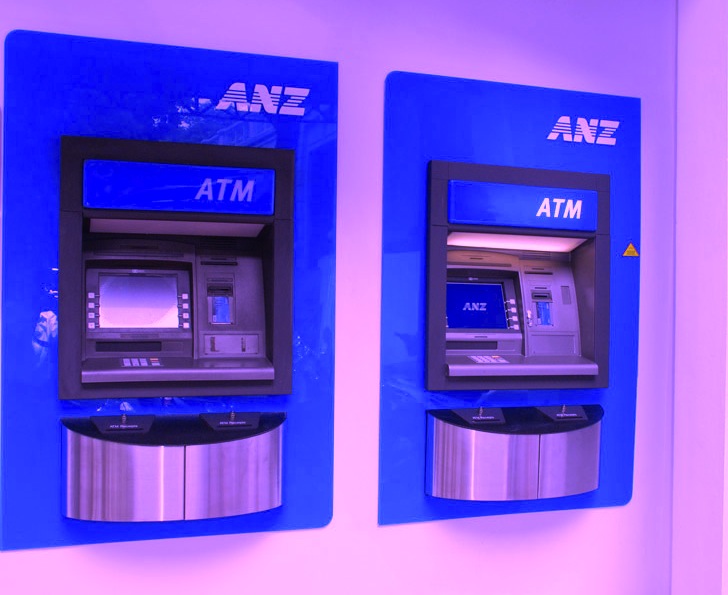 Frankly, this is no mean achievement if it comes to fruition. This has interested me because the plan to deploy 800 new, "intelligent" ATMs in branches from June 2013, after a trial commencing next April 2013 and ultimately will replace all its 2,800 machines across Australia.The so called "intelligent" ATMs were designed to replace face to face interaction for basic teller functions, including cash and cheque deposits, with digital imaging technology used to determine note type and quantity.They also boast of capabilities of using biometric and near-field communications technology, although the ANZ bank made it clear 800 initial machines would require add-ons to make the functionality available.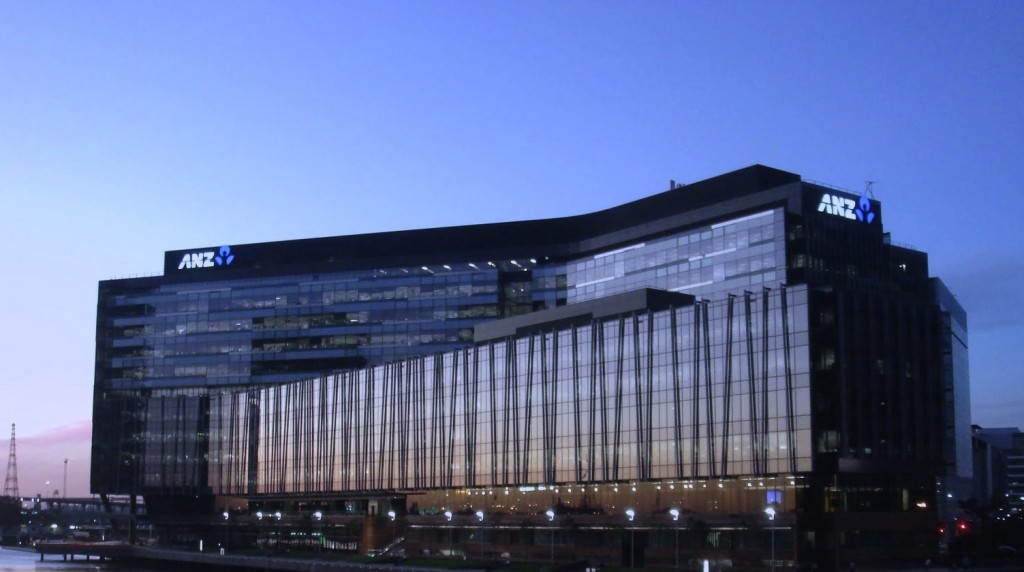 However, ANZ bank is yet to determine when or what type of biometrics they will introduce and want to see what bank customers' response to which form of biometric they're most comfortable with but the bank is not prioritizing the biometrics issue because its probably going to take the bank two to three years before we get commercialization of biometrics in banking but obviously it does overcome the issues they have with security in banking where PINs and cards are so easily discerned.ANZ bank also unveiled a new, limited test of near-field communications technology using Samsung Galaxy S III smartphones with 25 ANZ staff and they expect the smartphones to rely on the secure elements embedded in Optus SIM cards to provide easy access to individual payments of $100, or more expensive payments with PIN code authorization.ANZ bank has also beefed up its application development process, unveiling variations of its goMoney iOS app with a specific focus on small and medium businesses as well as enterprises. ANZ will also soon launch ANZ FastPay, the first Australian banking app to process same-day credit and debit card transactions every day of the year using an iPhone or iPad.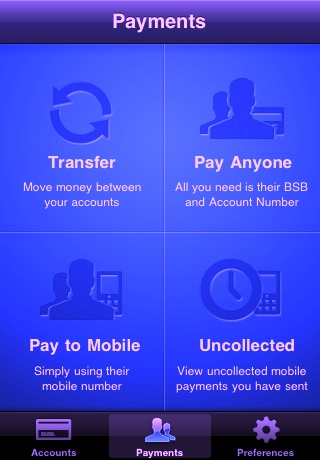 Previous
Next