All in a Summer Season by Jean Ure
Posted on May 1, 2017 12:00 am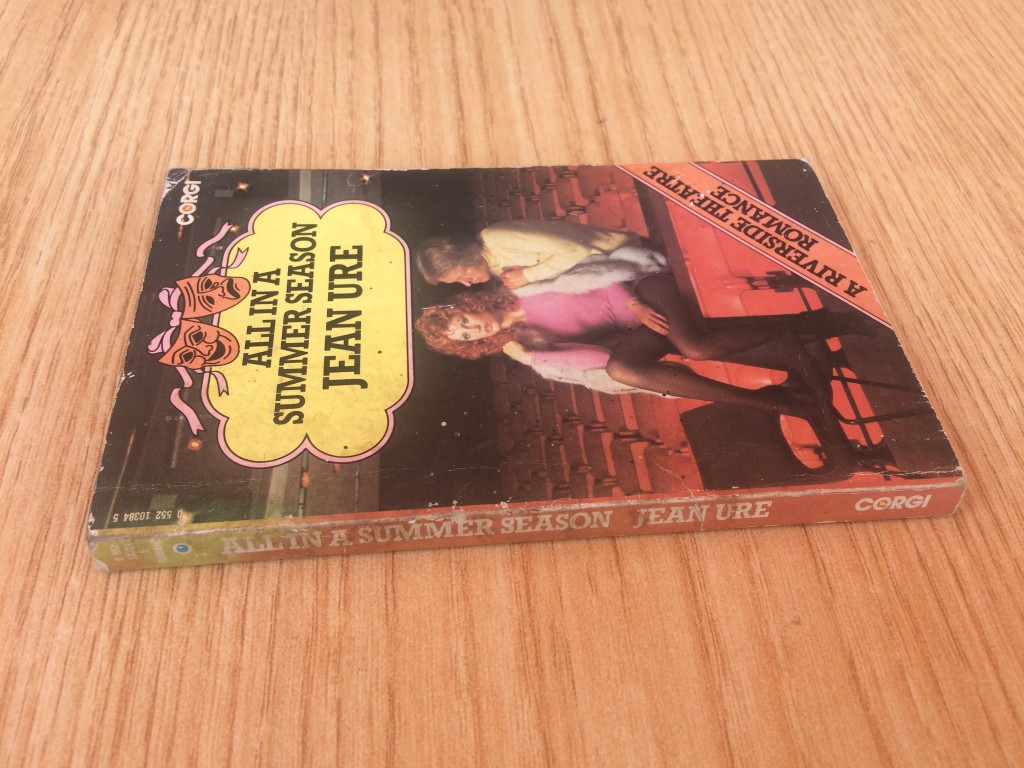 Jean Ure remains one of my favourite children's author that i ever read as kid and to this date, with over 170 books, she's still among the greatest fictional writers I've come across. As I was browsing through my library of 20th century fiction books, I landed on a childhood's pick called All in a Summer Season, A Riverside Theatre romance series which reminded me of elementary school life. It is a book about a fictional character called Terry who had a back injury that ended her ballet career but thanks to Asher, Terry managed to get through the difficult period. No doubt, back pain make people miserable at some point in their lives and this book however fictional touches on one of the most common problems facing human beings in 21st century, back pain. Many people head to bed when the pain strikes, perhaps believing damaged tissues will heal faster if they're given a chance to rest. Plenty of doctors give patients this advice too. However, rest isn't as helpful to healing as people might think because extensive bed rest is unhelpful for back pain and actually delays recovery.Instead it's recommended you try to stay as active as possible like your blogger tries to do. Almost all cases of back pain will recover fully by themselves in weeks or months and that is what it took Terry to recover according to the author.What usually happens is that people are miserable for a few weeks, but then they'll have minor trouble for a couple of months. Asher helped Terry through that period perhaps by advising Terry not to lie down too much. If you've got severe back pain you may find you have to split up your normal activities and take a break between them. That's how your blogger manages the situation as a result of sitting too much while coding though I've never had back pains. Asher, a character who comforts Terry in crisis, was given a wonderful opportunity to express love and caring.Supporting people going through a difficult time can be confusing or awkward, no matter how much one want to be present for them.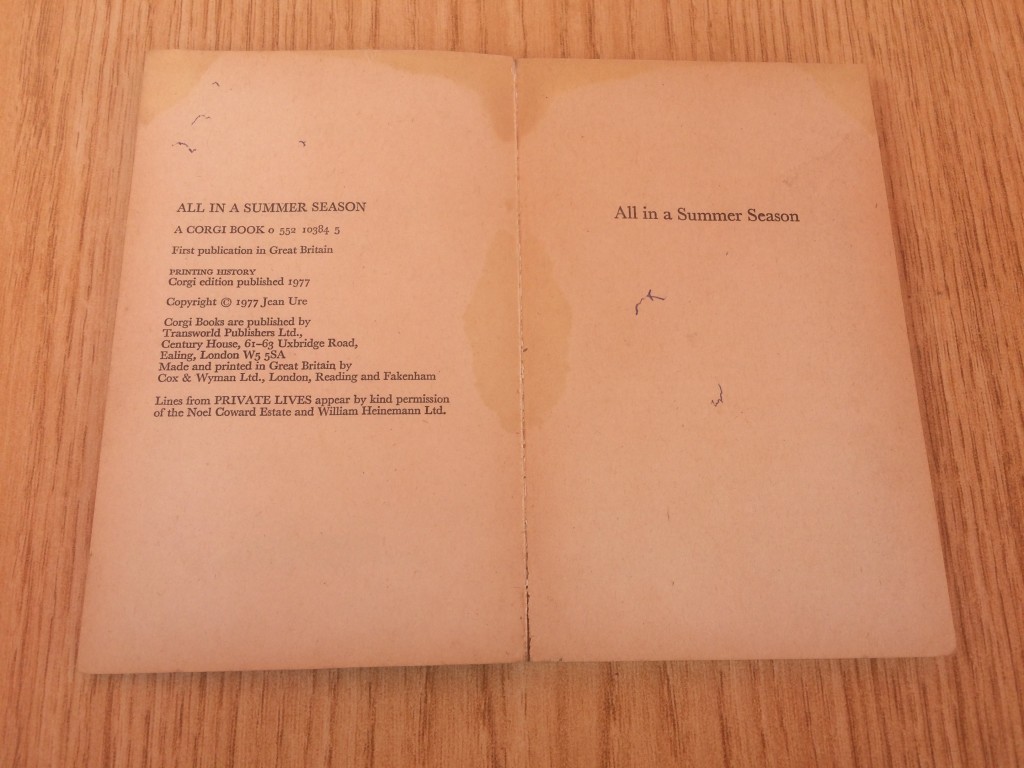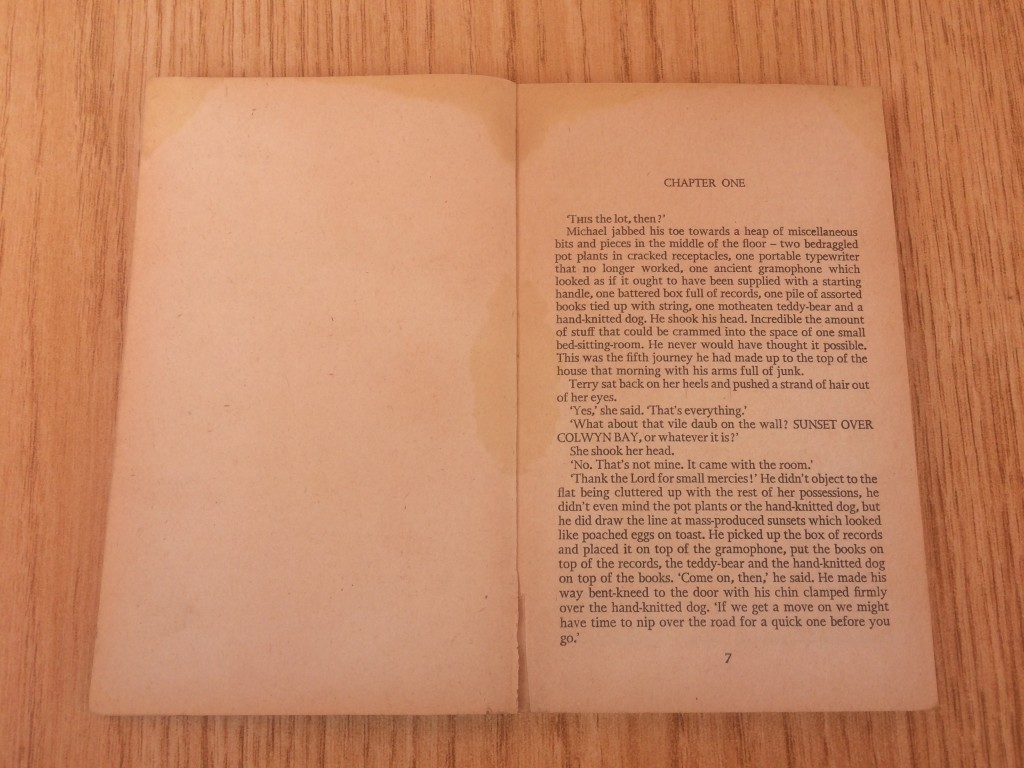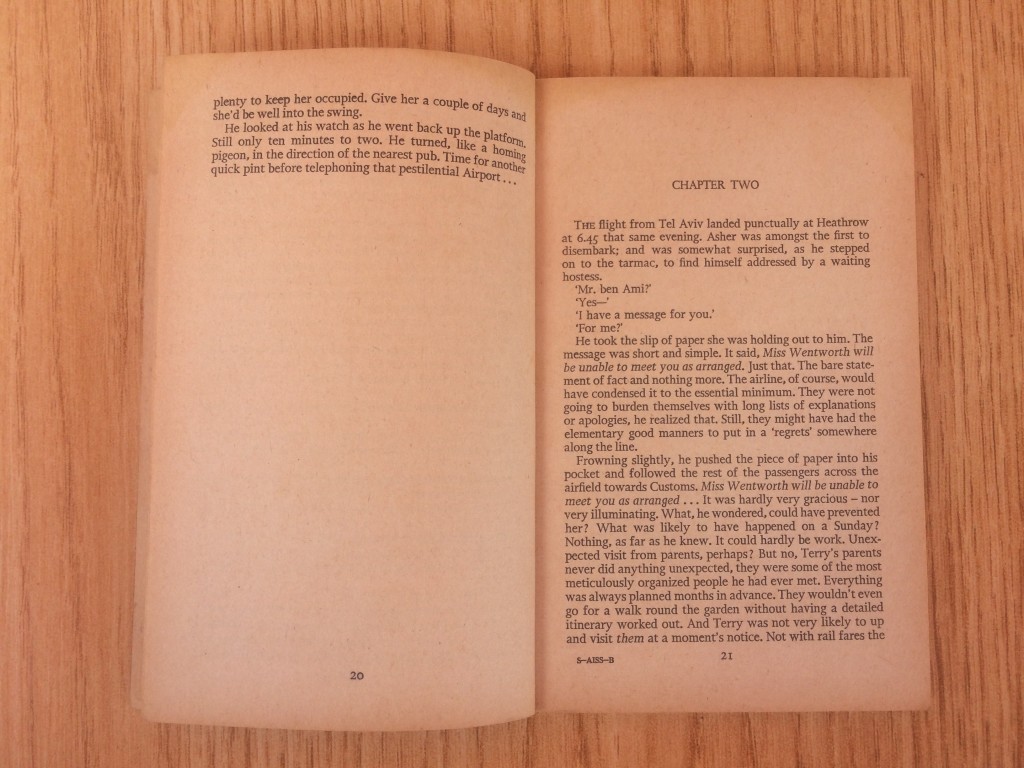 When Asher found out that Terry was going through a crisis and wanted to support Terry, Asher made contact. Terry in crisis felt alone and alienated and appreciated when Asher reaches out to Terry.At the beginning stages of a crisis, everyone needs to tell their story in their own time and in this case, Terry did tell a story, one of the cornerstones of treatment for trauma after Terry's ballet career was brought to a juddering halt. The job of Asher was to listen and help.Terry communicated concern and understood by repeating the sequence of events and asking for clarification when in need of them. Interestingly, Asher did think of self as a vessel filled with love and support offering out to Terry. Asher did recognise feelings that Terry might have about the situation and tried to not have them interfere with Asher ability to show up for Terry and kept personal stories to herself, along with any judgments or criticisms Asher might have on Terry back pain.After all that, there was a second chance for Terry to work again after recovering with help of Asher but the opportunity wasn't on ballet but legitimate theatre. The number and range of people who work in a theatre depends upon its size and type but for Terry, the choices were between being an actress or a dancer. Theatres can generally be competitive and for Terry being a good dancer or actress wasn't an option but a must. Being a good dancer takes plenty of efforts, it is a very dynamic part of performing arts culture. It can provide a rich performance experience, merging the imagination and skill of choreographers, dancers, musicians, designers and composers. Perhaps thats what Terry had in mind. Keenly listening and watching every step through alert, wide eyes, and still just a little tense despite a series of stretches designed as much to relax them mentally as physically, Terry is about to try out for the dance theatre and hopefully take the first step towards a future in professional dance.Driven and gifted, but also still energetically raw, Terry is seeking that space.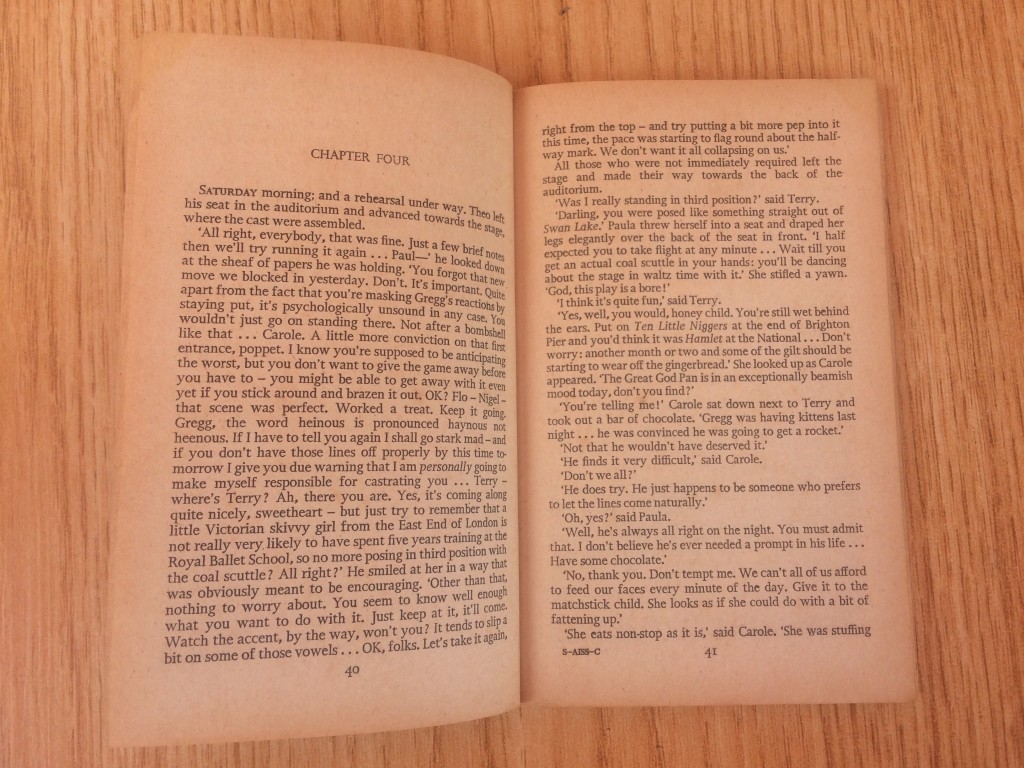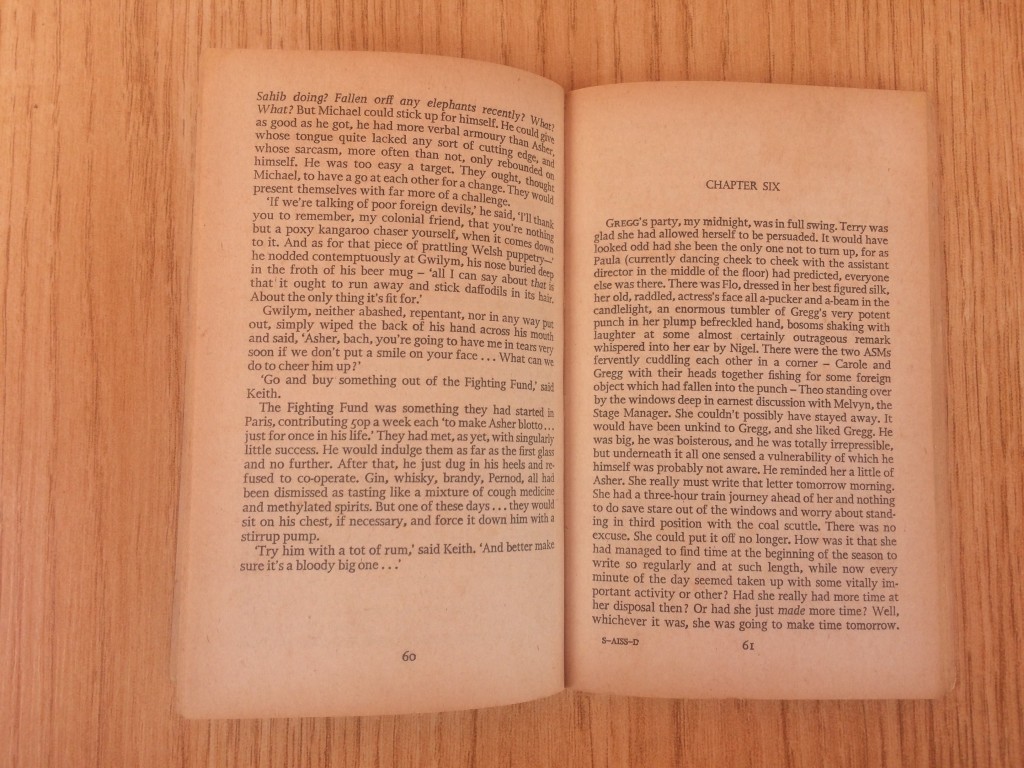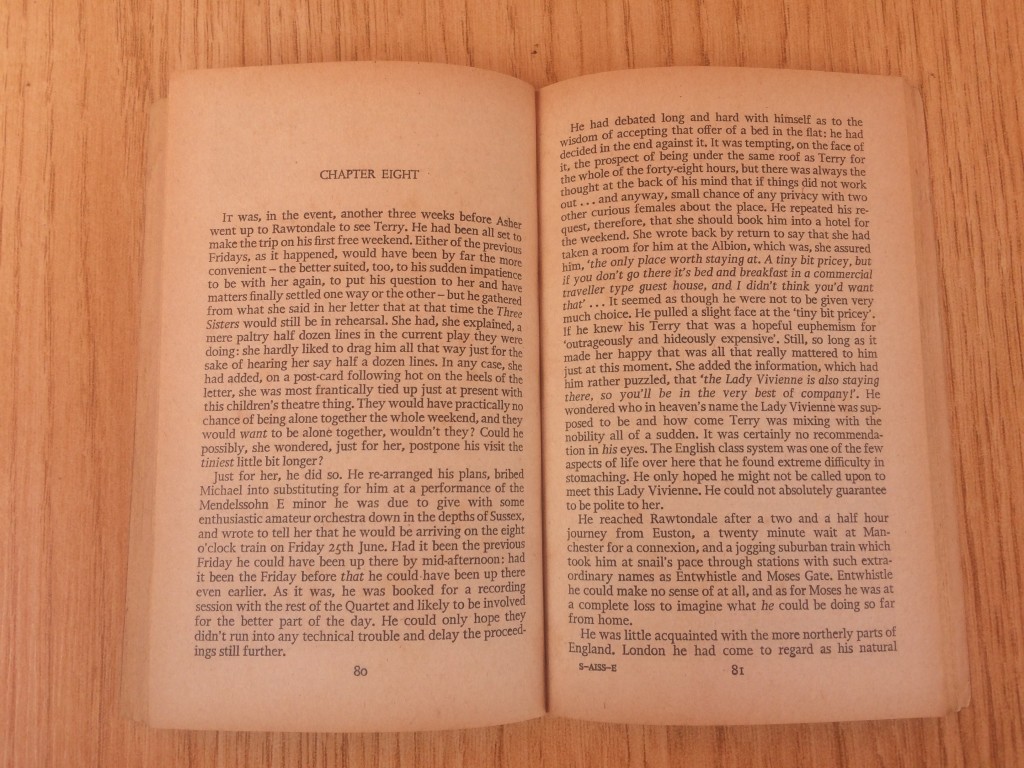 On the other side, there is acting and Terry the actress provides another alternative to dancing Terry. Acting requires certain skills, like the ability to feel and visibly express those feelings, to empathise, to understand others and walk in their shoes, to memorise large tracts of text, to adapt to changing circumstances and generously accommodate the needs of colleagues during dialogue. Quick wittedness and the ability to think is also a helpful skill. As noted by the author, acting may require linguistic diversity. A lot of the work of becoming an actress is done in private and that could be the reason why Terry had to leave Asher behind as this was a big chance after settling for being an actress instead of a dancer. Terry had a very inward journey. Testing skills and putting them to work in productions, an essential way to improve skills and grow in competency which was well taken care of by handsome bloke called Theo who was running the company which took Terry as an actress. Theo came in handy to Terry's understanding scripts and analysing the writer's intent. Acting classes, are, of course, vital to skill development and building professional confidence. To Terry, it is also important to understand some of the technical aspects of filming and thats what Theo makes sure happens. This new found collaboration, according to the author made it look like Asher was no longer part of Terry's life but Asher wasn't about to just let that happen. In Terry's case, acting holds great allure offering a chance to explore different aspects of themselves and in a multitude of settings. Without Theo, Terry's raw talent or a hint of aptitude is not enough to make it and sustain a career as an actress. Theo helps with personal insight and development, and a depth of character.Becoming a professional actress requires a tremendous amount of hard work, dedication and skill. It is a highly competitive career and a once-in-a-lifetime experience. It is a demanding career but Terry was more than determined to succeed. As for Asher, despite being sidelined by actress Terry already moving away, he behaves gently with decorum though giving up on Terry wasn't an option.Overall, this book reminded me of elementary school days and to English's Jean Ure, thanks for the memories.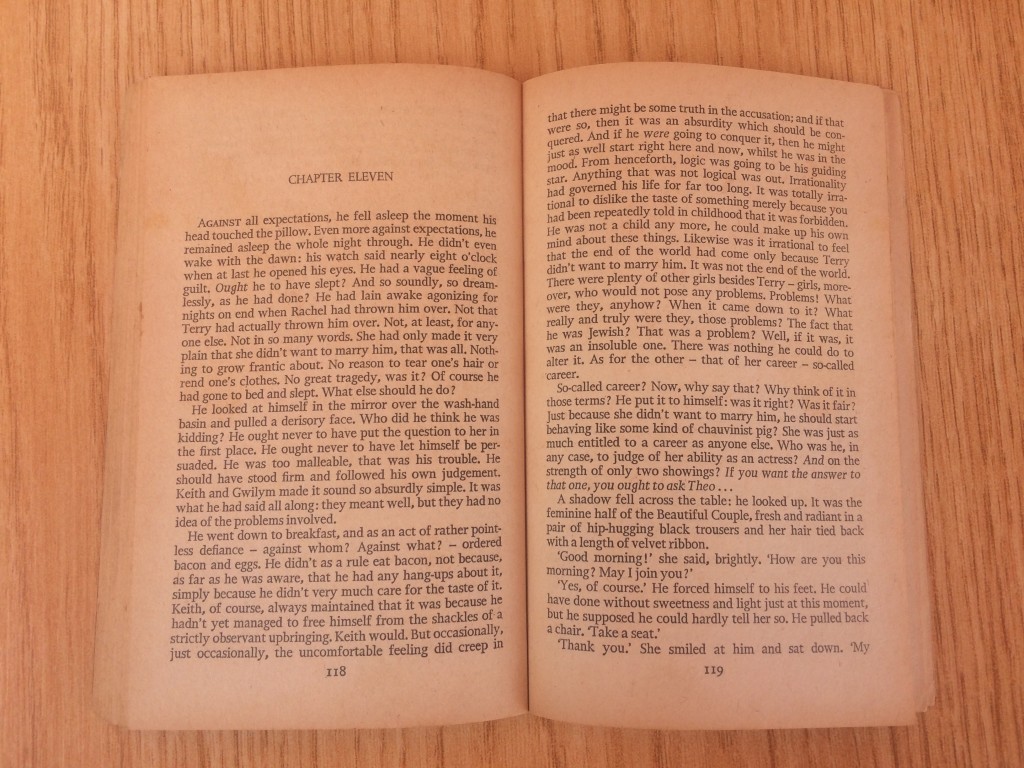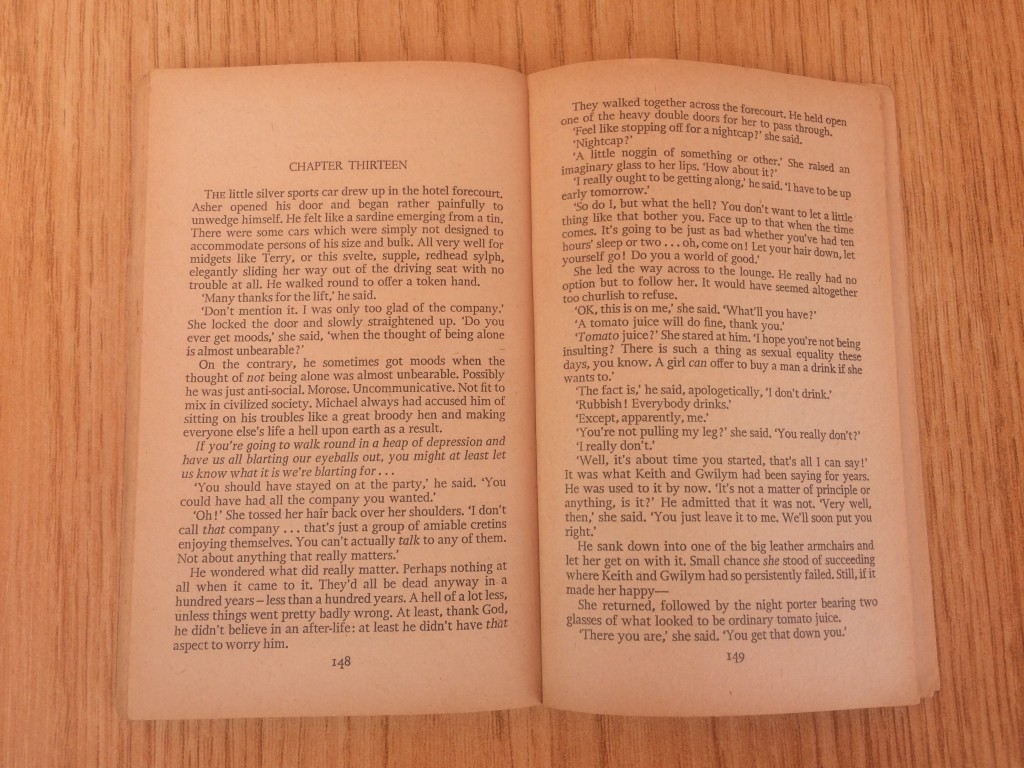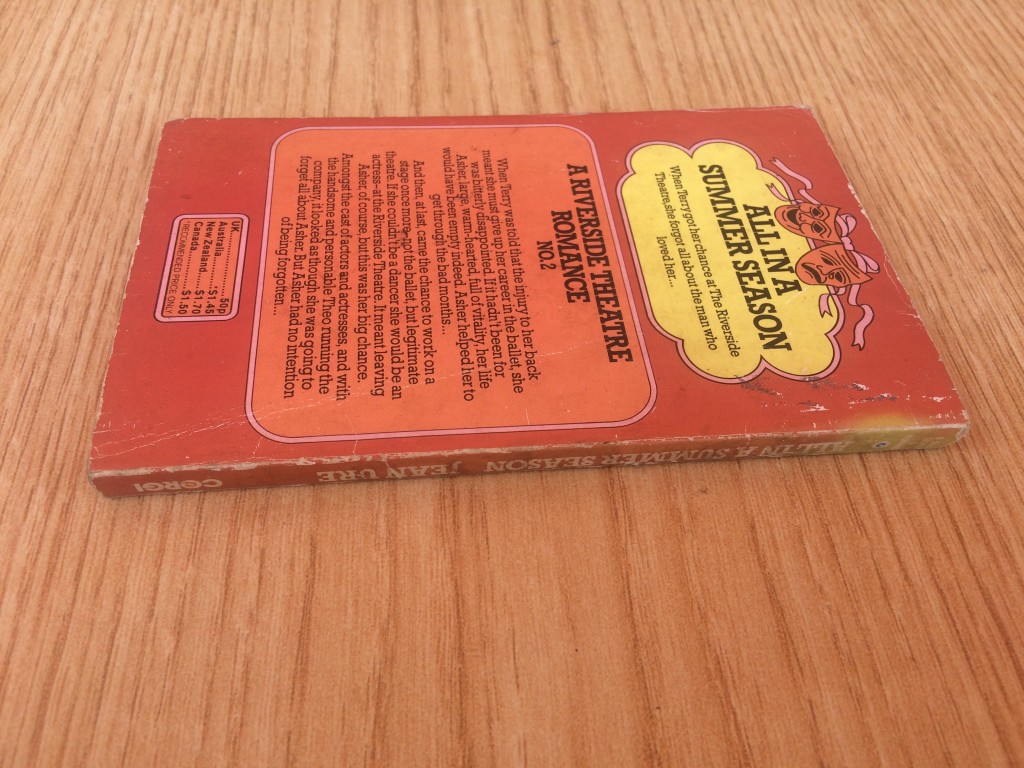 Previous
Next