Alex Ferguson: My Autobiography
Posted on November 23, 2013 12:12 am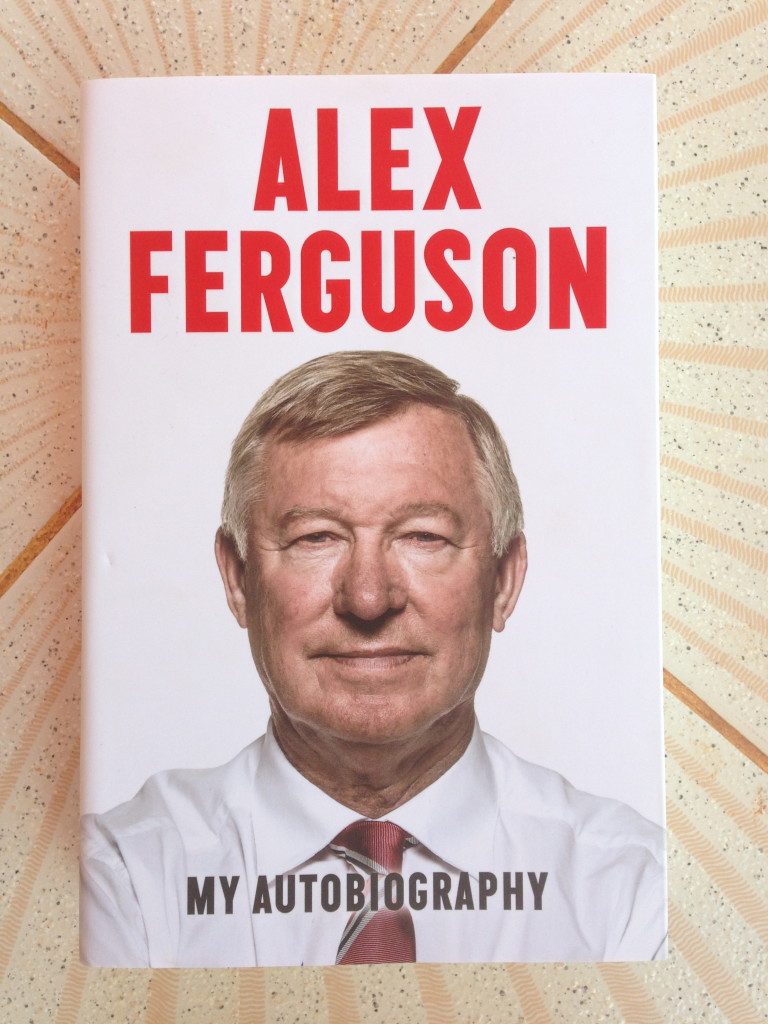 The year 1999 remains the most outstanding year for English football, Manchester United and more importantly Sir Alex Ferguson. It was the time he lead Manchester United to a treble triumph and was also awarded the highest honor for his sporting achievements, a Knighthood from her majesty Queen Elizabeth. Back then I was still a student but I vividly recall how our professor spent the whole lesson sharing his joy on seeing Manchester United win the champions league at the expense of current European Champions Bayern Munich. Although this week British Media reported that publishers of the book have agreed to refund a customer after inaccurate facts were found in the book, the book is magnificent, incisive and blunt with facts. Former United strongman second account of his life set a new record by becoming the United Kingdom's fastest selling non fiction book since the industry records began shifting more than 115,000 in its first seven days.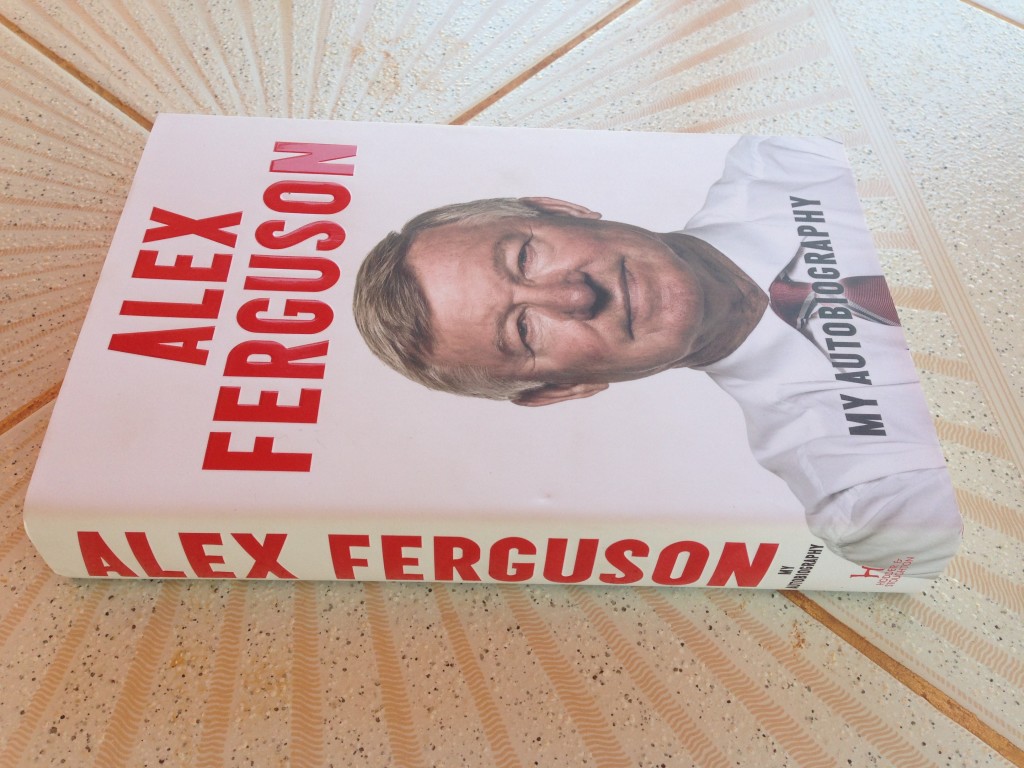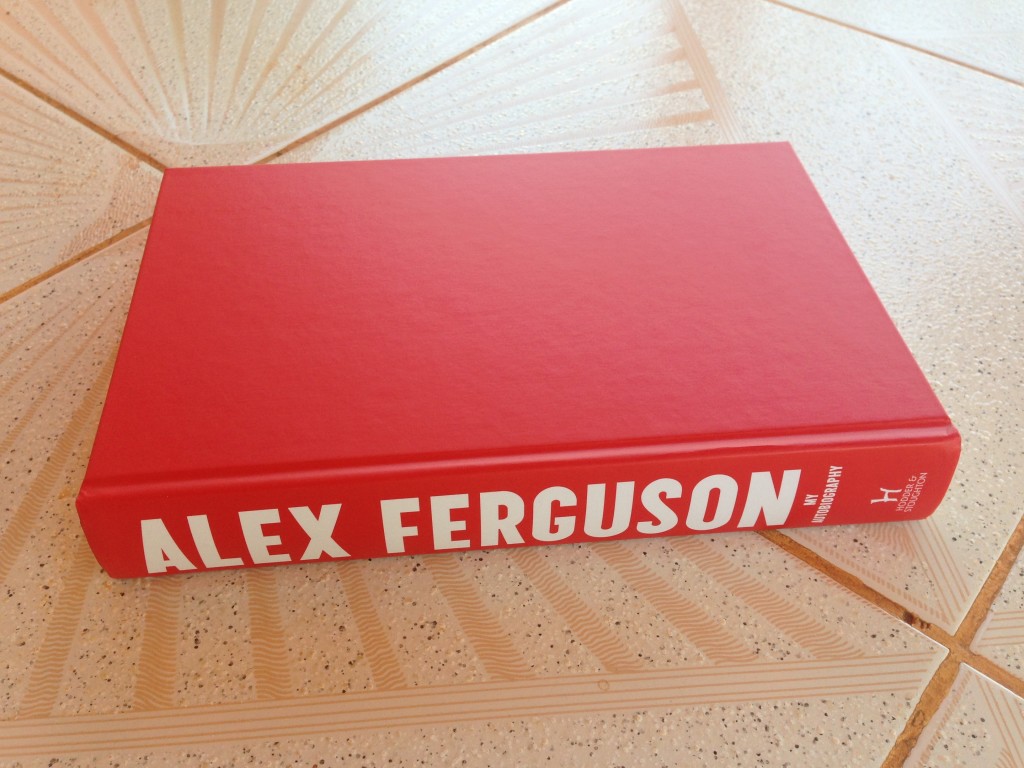 He led the Red Devils to an English football's record 20th League title in May this year . During his time as United manager, Sir Alex Ferguson was said to be among the most intelligent football managers and unmatched career success story. When he announced his retirement few days before the end of the 2012-2013 campaign as manager of Manchester United after 27 years at the helm, I was among the United's fans who wanted to believe it was fiction and not reality that the Red Devil's manager would oversee his last match from the dugout at the Hawthorns, home of West Bromwich Albion in a match that ended on a 5-5 draw with United winning the Premier League for the 13th time. His 416 pages book is the most finely balanced I have read in a very long time although there are bits of controversies that also characterized his 27 years reign at Manchester United. Having spent more than a quarter century, each season saw the great Scot deliver success after success and that made him the greatest manager ever the football world has ever seen. To me, the book is full of bitter truth especially chapter of Liverpool. Former Reds manager Rafa Benitez and the current manager of Serie A side Napoli is tore apart in the chapter alongside many other Liverpool counterparts including club's current captain Steven Gerrard.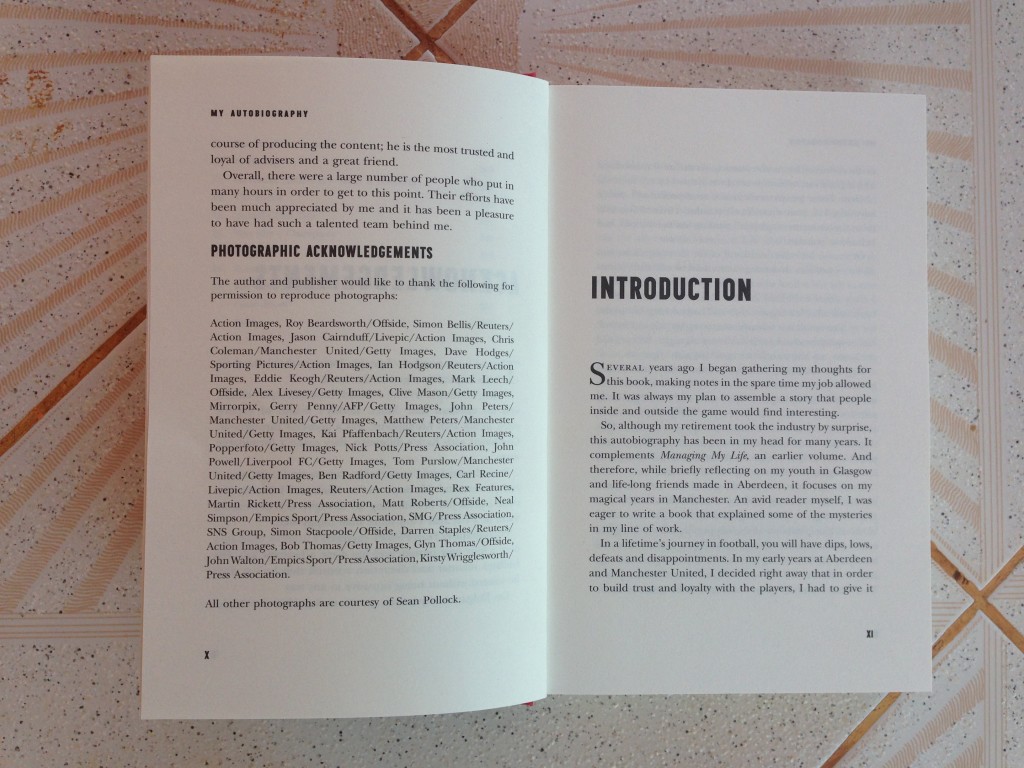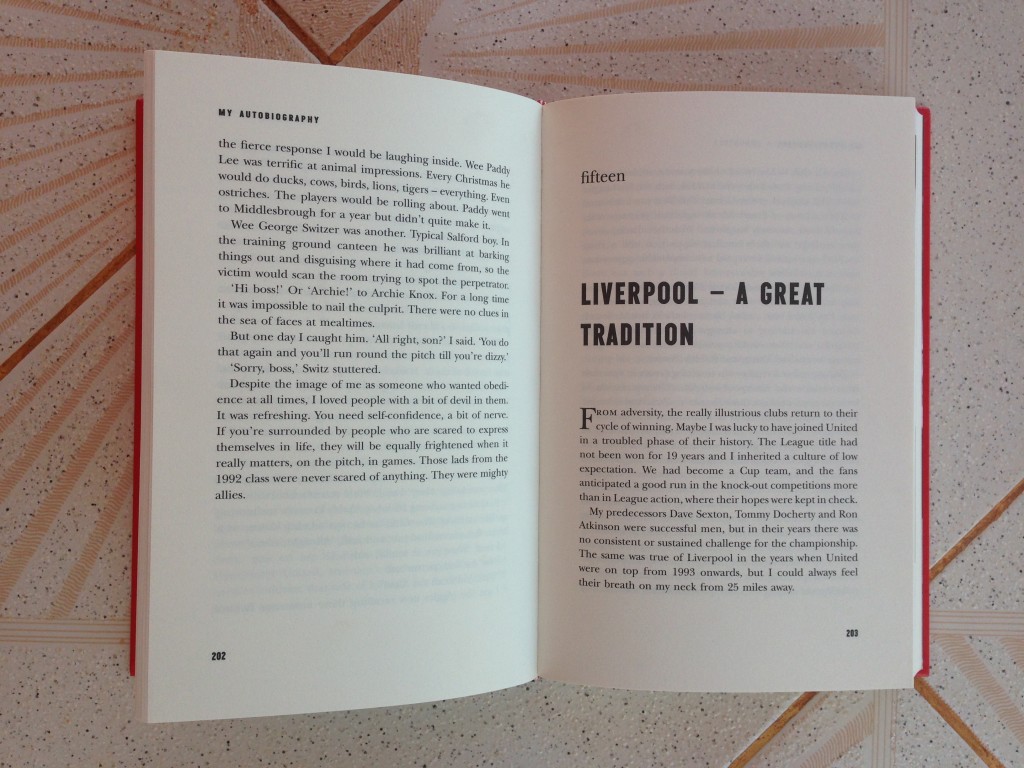 Reading the book made me believe that Ferguson was naturally a combatant manager who oversaw his tenure of the English football's most successful club and world's foremost famous club. This is because most chapters in the book covers his personal duels.Sir Alex Ferguson transformed Manchester United from a mediocre football club into a globally acclaimed business brand with world's top football talent like England's finest talent Wayne Rooney whom I reviewed his book My Decade in the premier league last year, Dutch national team record goal scorer Robin Van Persie, Japan's Shinji Kagawa arguably Asia's best footballer at the moment and Mexican's goal poacher Javier Hernandez and Belgian and European football's latest wonder kid Adnan Januzaj. One thing that disappointed me after completing the book was how this book was selective on most pressing issues. As a Man United fan, I'd prefer David Moyes (the chosen one) over Jose Mourinho (the self styled special one) and the current manager of Chelsea anytime anyday because he's not a divisive and arrogant bloke. I would have liked to know why Jose Mourinho or Pep Guardiola were not even considered to be among the candidate to succeed him at United.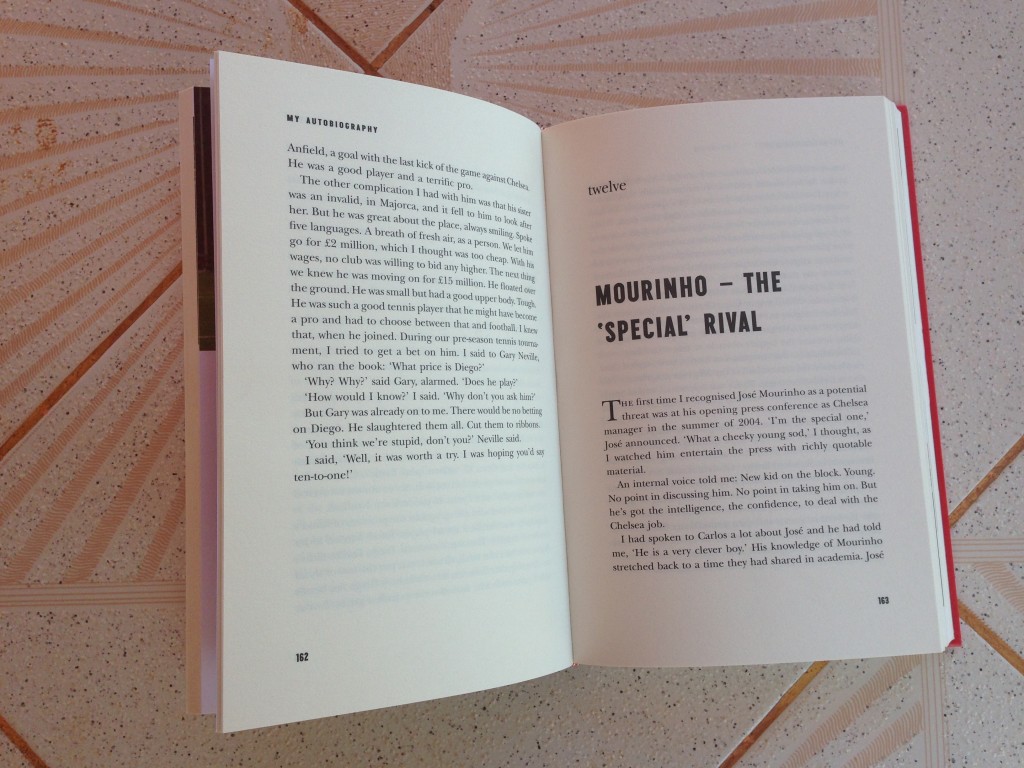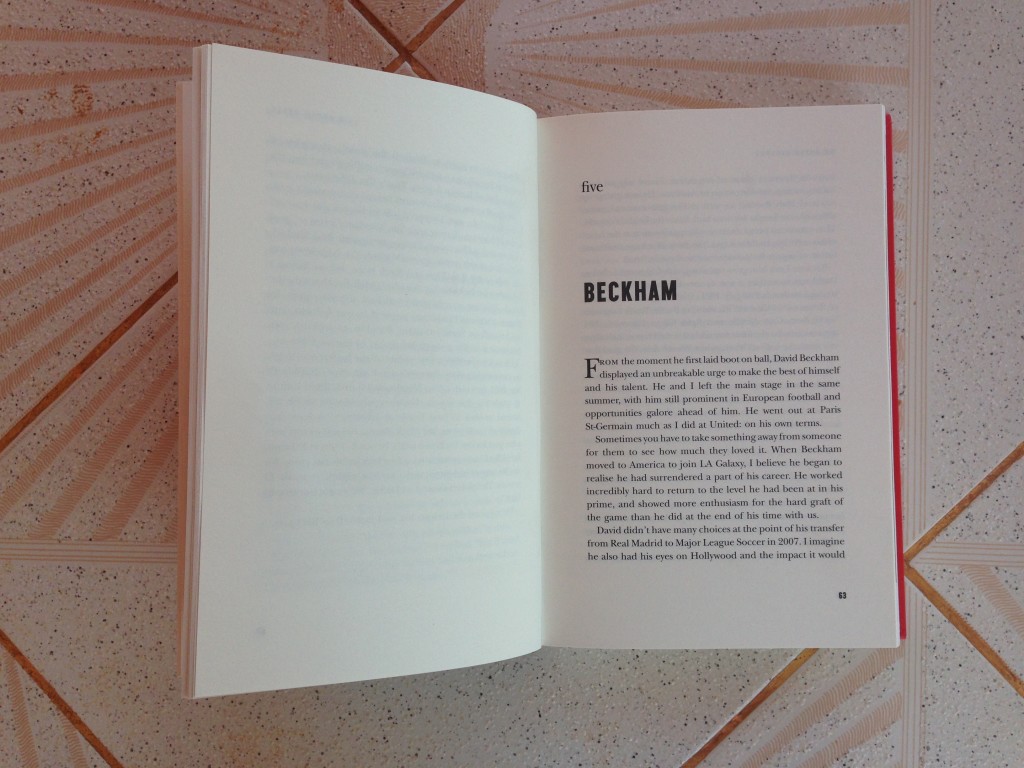 As a young man who grew up with Beeb content, his eight-year brannigan with the British Broadcasting Corporation could have separated wheat from the chaff and allow the readers to establish who was on the wrong side. Although it has been in public domain even before I bought the book, to me the most polemic chapter is Ferguson's row with former Manchester United's captain Roy Keane. The chapter is conveniently titled "Keane". And it is a detonative assault on the Irish footballer, a buddy of his, confidant and a midfield general. Ferguson writes, "The hardest part of Roy's body is his tongue". In my opinion, I think Keane was a great Manchester United footballer and those who have followed United for more than two decades will sympathize with newly appointed Republic of Ireland national team assistant manager. One of the major lesson this book offers is how to manage change and that was one of Ferguson's greatest achievement because of the way he maintained a position of absolute authority at the Club for more than quarter century. Club rivalry apart, Sir Alex Ferguson is considered to be the greatest manager in the history of British football and although the likes of Bill Shankly achievements cannot be underestimated, there is no doubt Fergie is top of the perch. Sir Alex is a living legend and let's face the fact that he was the best manager the game has ever seen.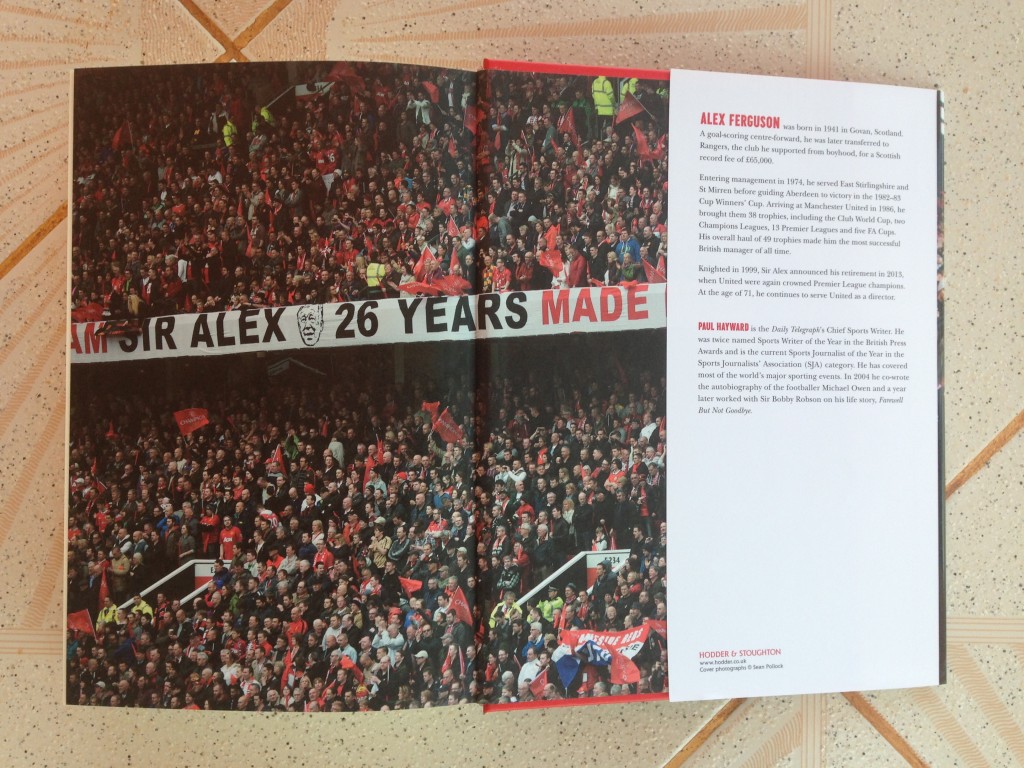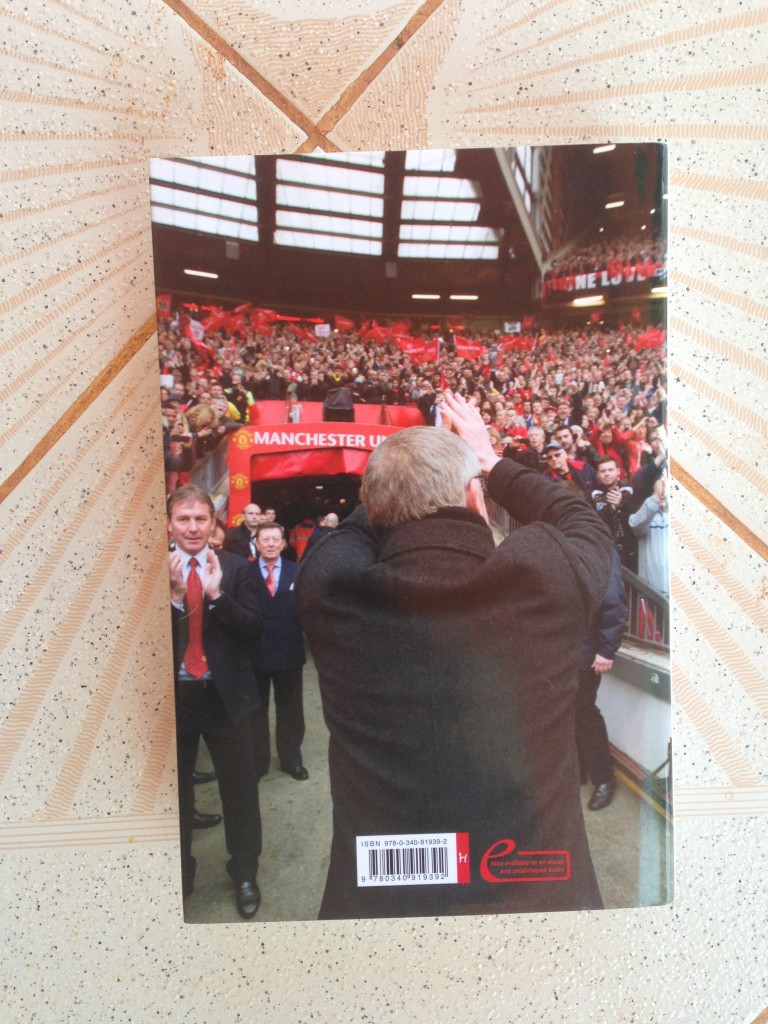 Previous
Next