Agent Storm: My Life Inside Al Qaeda by Morten Storm with Tim Lister and Paul Cruickshank
Posted on October 27, 2014 12:00 am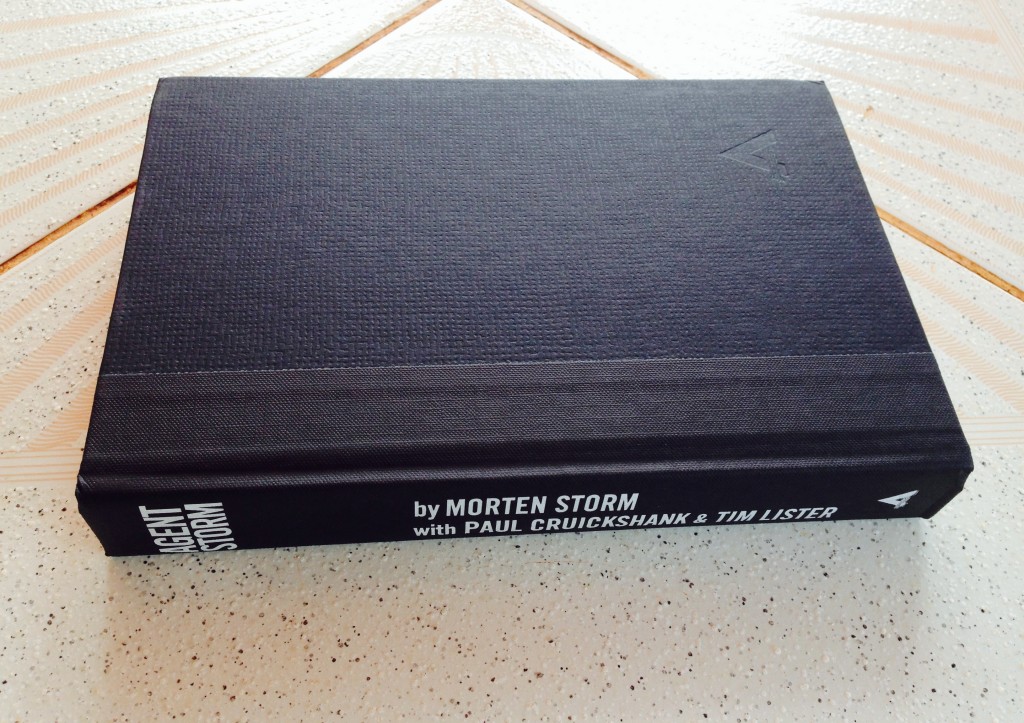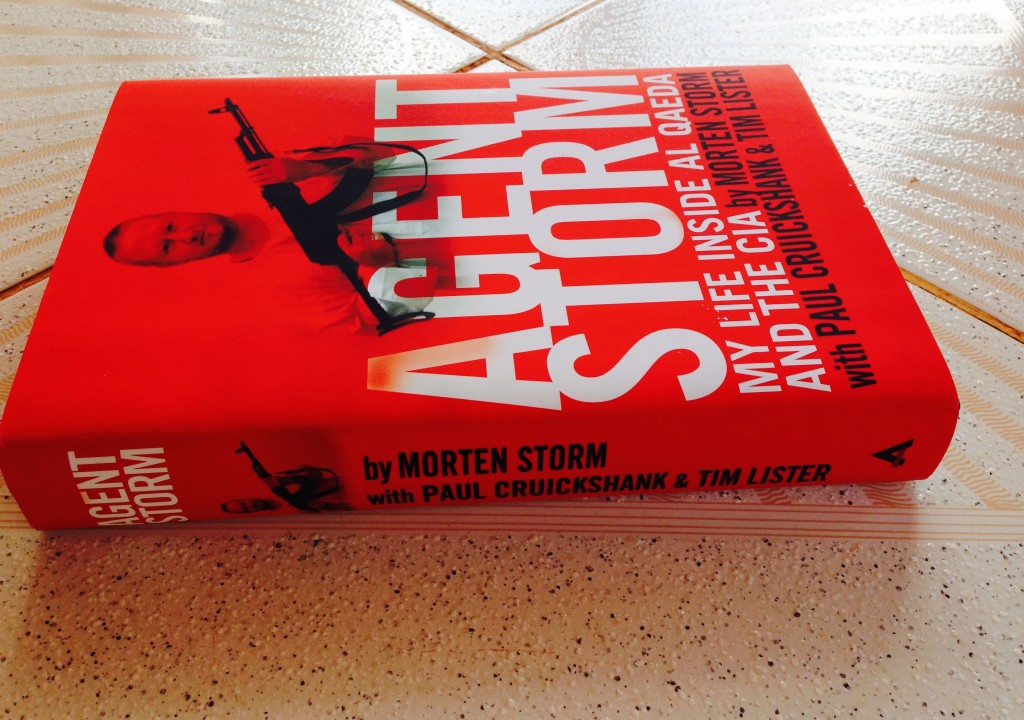 Morten Storm is six foot one, red-haired Danish bloke who spent his teenage life in and out of crime. Basically, the Agent Storm is a brain captivating, extraordinary unique, real-life systematic use of spy story. By his mid teens, Storm was involved in a local street gang mainly composed of local Turks, Palestinians and Iranian immigrants. "I gravitated to them. I felt like an outsider in Korsor and I always identified with the underdog," he says early in this incredible account of a decade plus spent inside both the militant Muslim activism and as part of British, Danish and American security services' counterterrorism. Storm grew up in a notorious working class coastal Danish town where his alcoholic father abandoned him and the stepfather beat him continuously. Shockingly, Storm first armed robbery came at the age of 13. The book reveals how he went from a troubled youth in a biker gang to being a confidant of al-Qaeda, one of the world's most wanted terrorists group. The book written by CNN journalists, Tim Lister and Paul Cruickshank, who specialise in international security and terrorism begins with an "Authors' Note"(below) acknowledging that Storm's account will face scrutiny.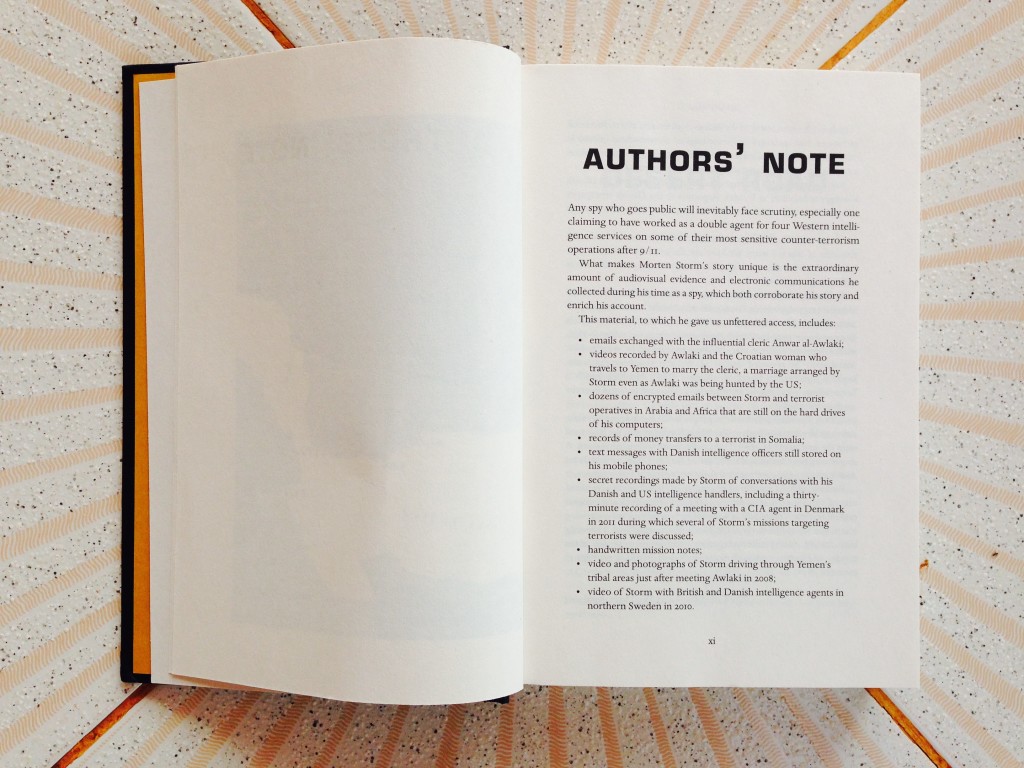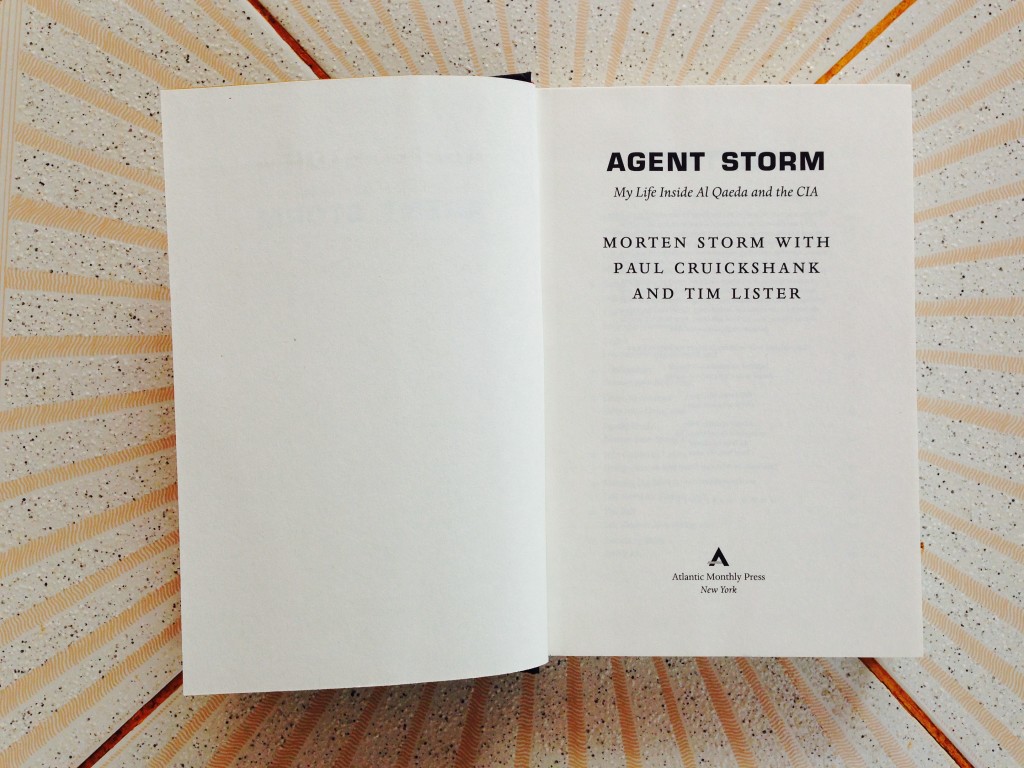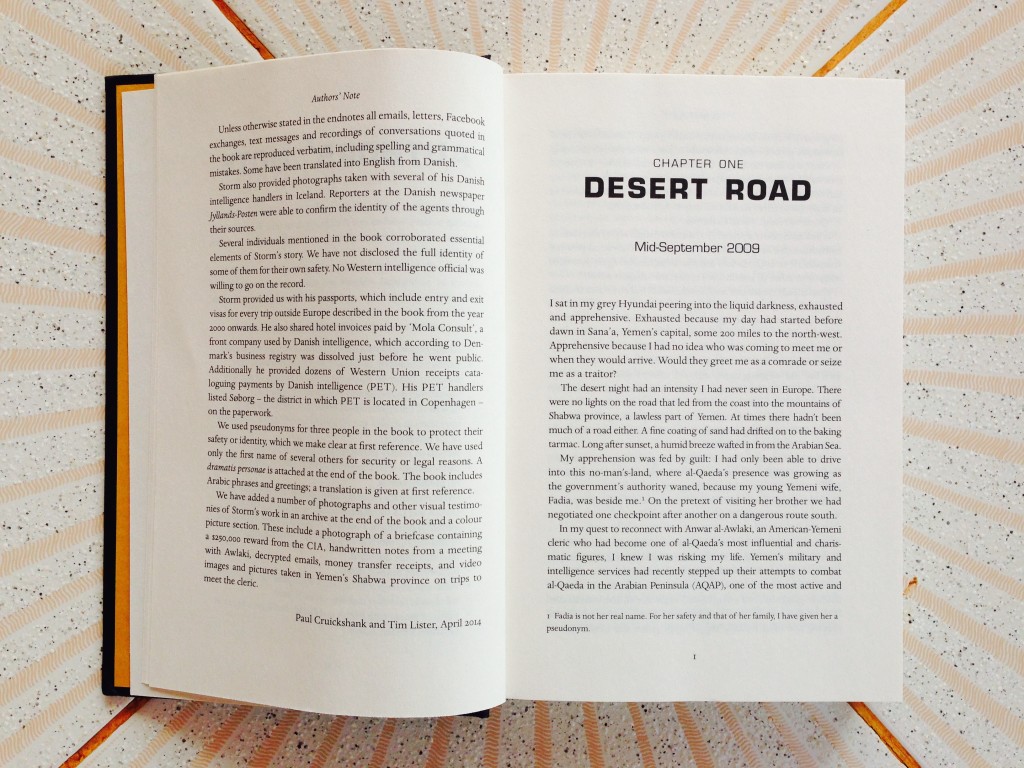 Immediately after the point to an "extraordinary amount of audiovisual evidence and records of electronic communications" that "both corroborate his story and enrich his account". While reading the book, it was clear that Morten Storm conversion to Islam came after he read a book about Prophet Mohammed. Aged 21, in 1997, Storm found a biography of the prophet Muhammad in a local library and the "dignity and simplicity" of Muhammad's life appealed to him, as did "his story of battling the odds, fighting for a cause"; the cause also brought with it "a sense of solidarity and loyalty".The Danish gangster declared himself a Muslim and enjoyed the companionship of other Muslims from the neighbourhood. In the book, Storm revealed he attended a militant madrasah in Yemen, named his son Osama, and became close friends with Anwar al-Awlaki, the United States of America-born terrorist cleric.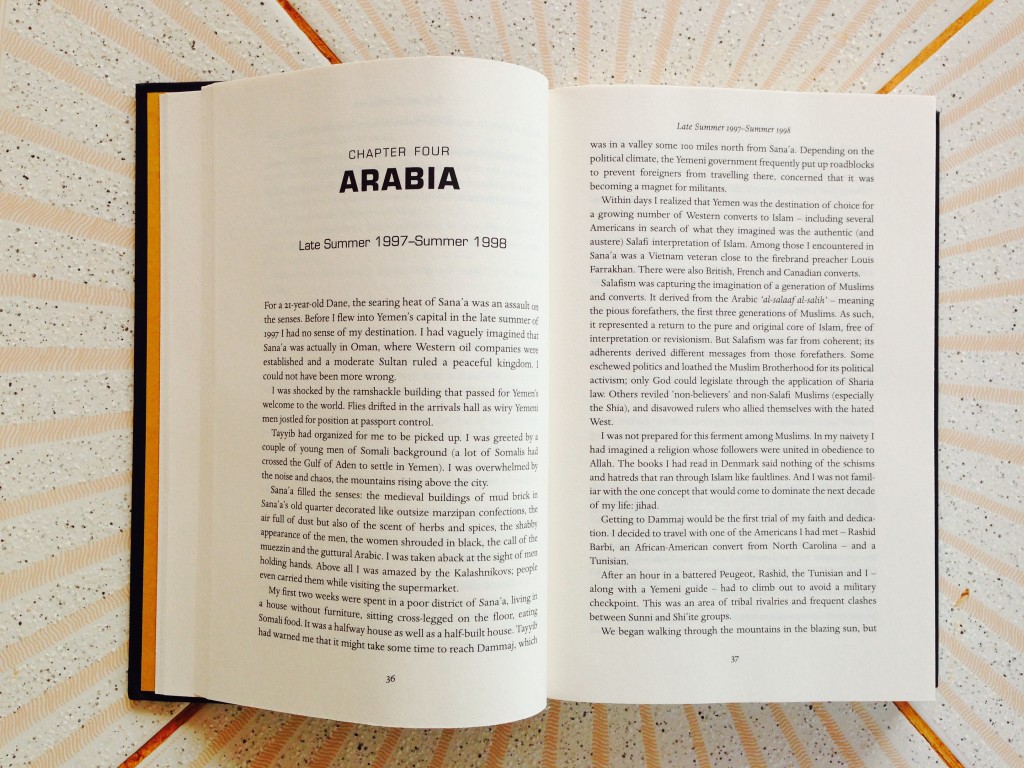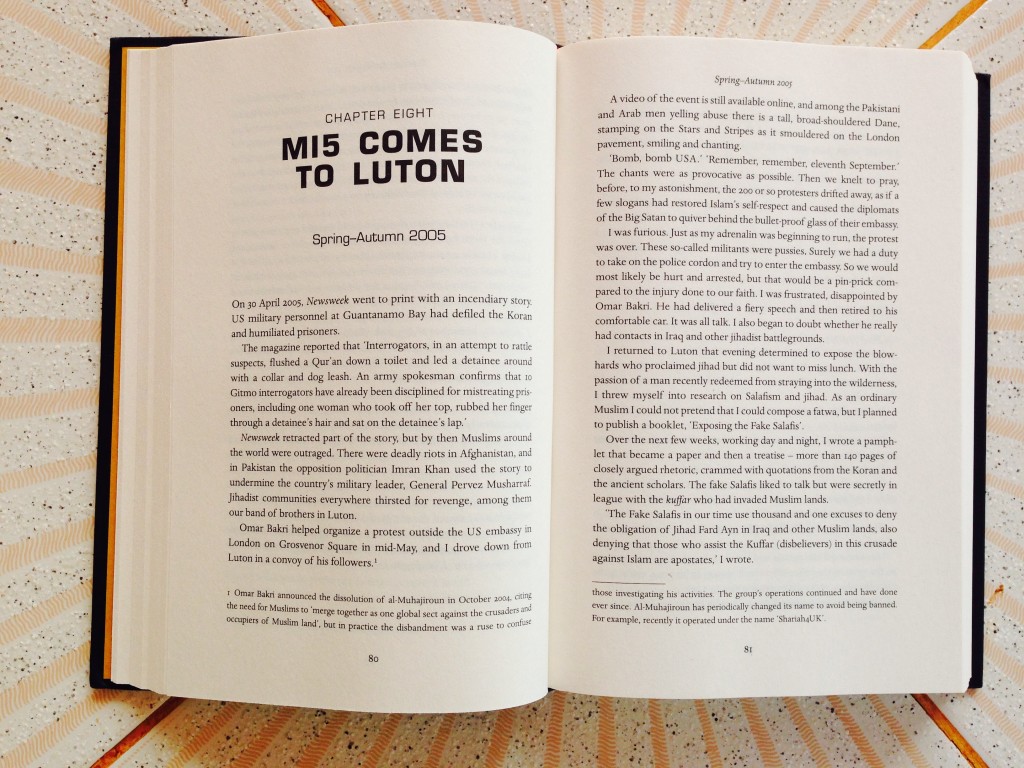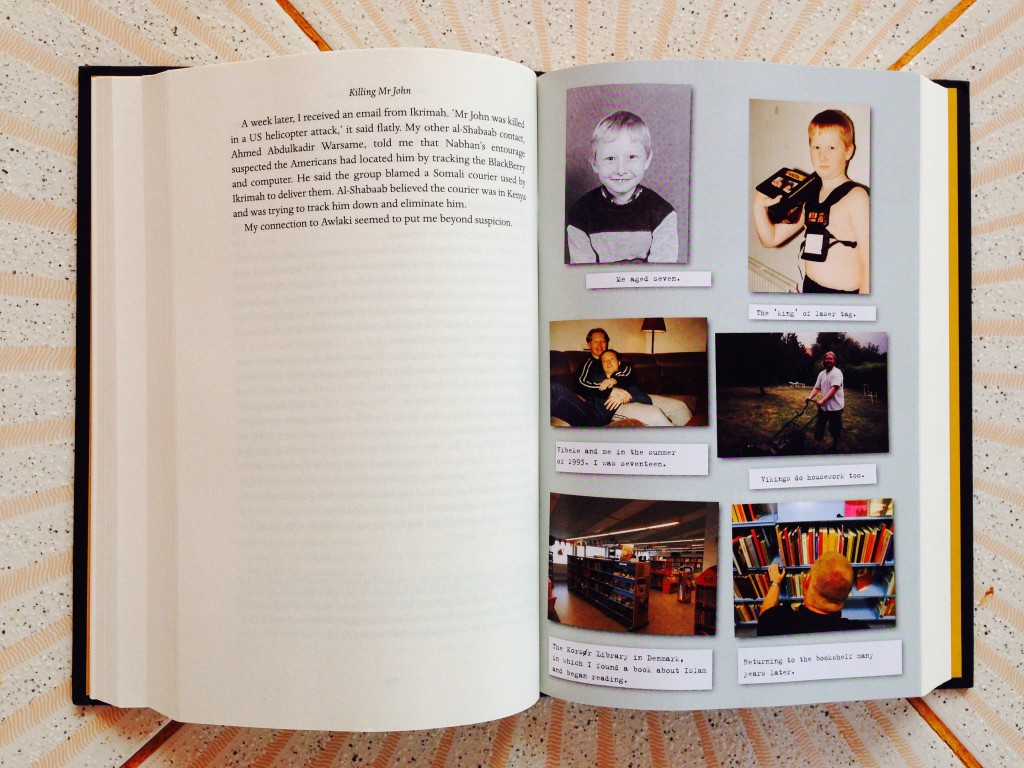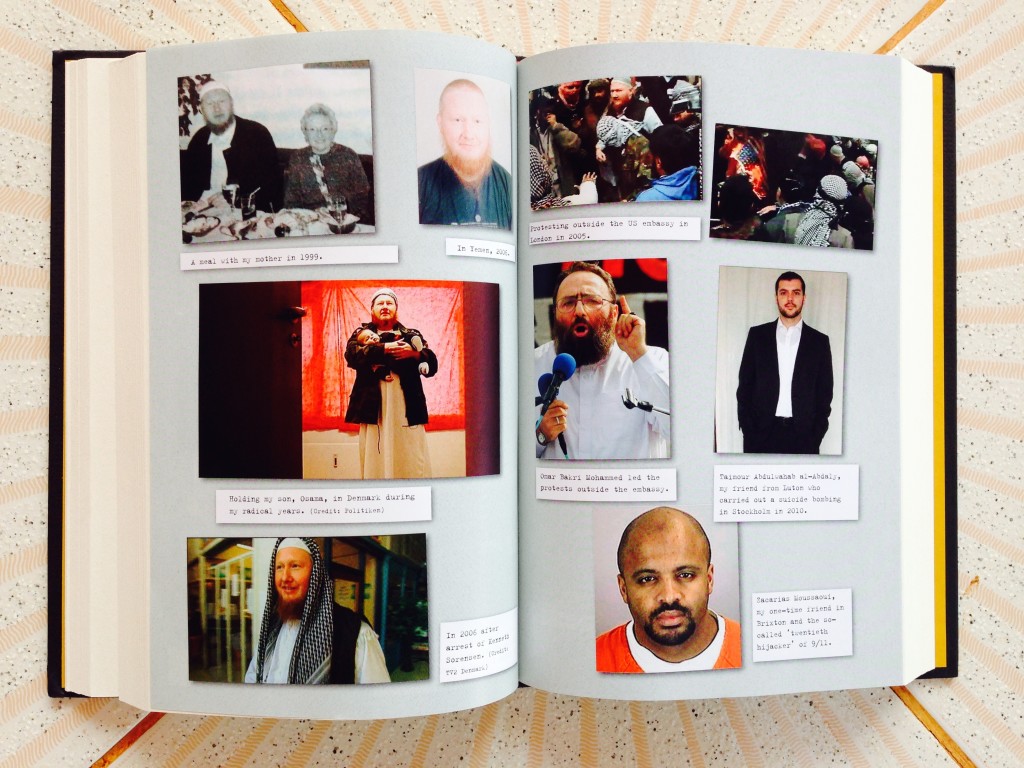 He came to the global limelight in 2012 when he approached Danish newspaper Jyllands-Posten Storm claimed to have led Central Intelligence Agency to the killing a year earlier of the Yemeni-based al-Qaeda terror mastermind Anwar al-Awlaki. After agreeing to work for western intelligence service, Strom infiltrated radical circles in places like London and Birmingham, Al Shabab in East Africa and Al Qaeda in the Arabian Peninsula in Yemen. Storm describes how the C.I.A. and other agencies supplied him with cellphones, laptops and an Arabic dictionary loaded with tracking devices to pass on to terror groups. The Dane also handed to his handlers the encryption software known as Mujahedeen Secrets 2.0 used by Al Qaida and posed as a coke dealer to explain his payments from spy agencies. Agent Storm chronicles his life inside the jihadist world detailing daily life of criminals set on mass murder.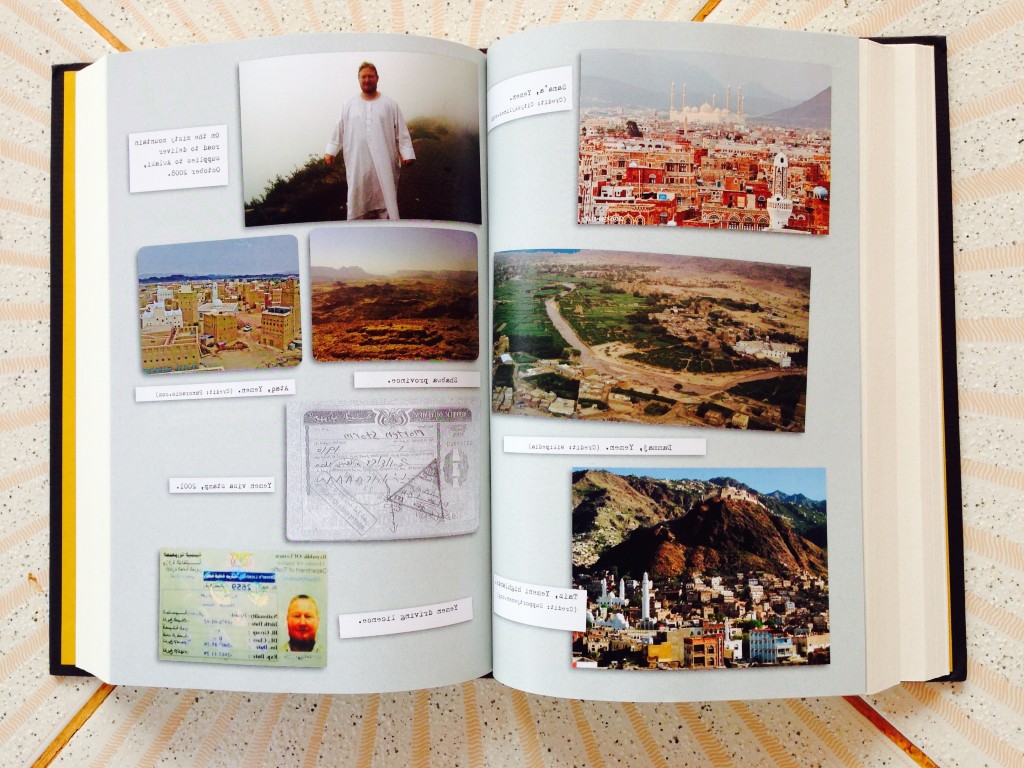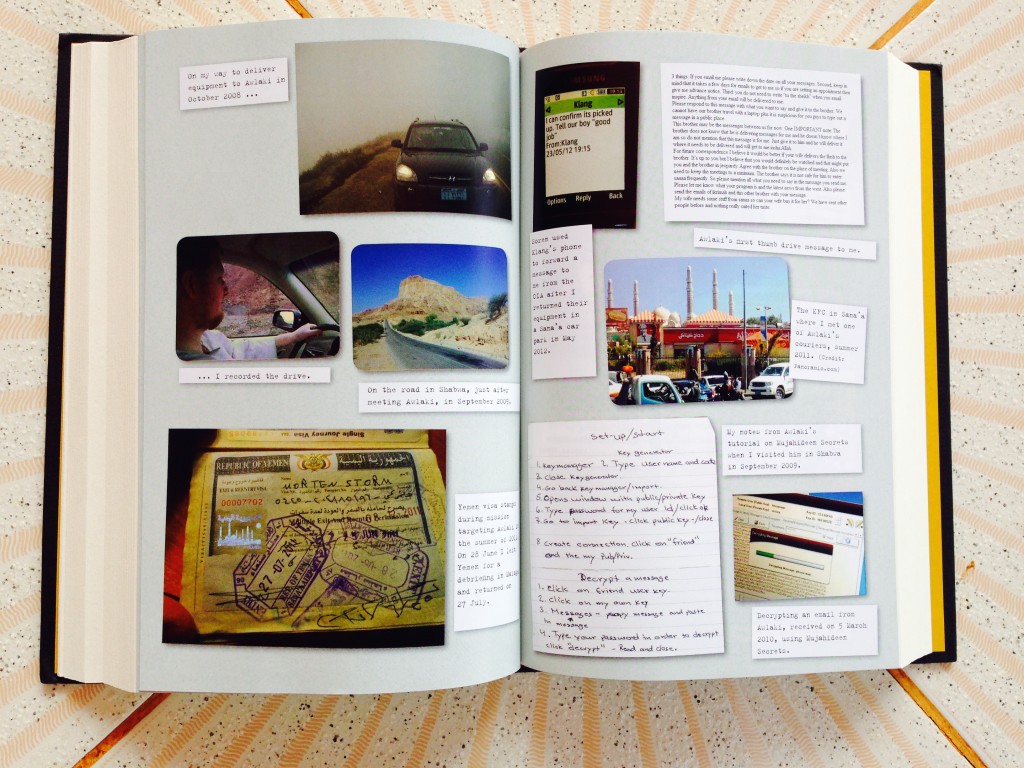 Tim Lister and Paul Cruickshank have done a fine job of giving context to his extraordinary story and appear to have tested much of Storm account.This book provides arousing desire look at Storm dangerous life undercover, as he traveled the world for missions targeting its most dangerous terrorists , and into the world's most sophisticated spying agencies that reveals about their rivalries, tradecraft and ruthless use of a beautiful blonde in an ambitious honey trap.Storm undercover activities are said to have taken a toll on his family and is rumoured to reside in undisclosed location in England under the protection of British secret service because of death threats against him mainly his ex-jihadi comrades. My conclusion is that "Agent Storm: My Life Inside Al Qaeda and the CIA" is a comprehensive account of how Europeans radicalised at tender age are duped to convert to Islam end up being disillusioned with its racial and religion extermination ideologies.Indeed after what happened in Canada's Parliament Hill last week, no one can argue that race murder has no place in 21st century.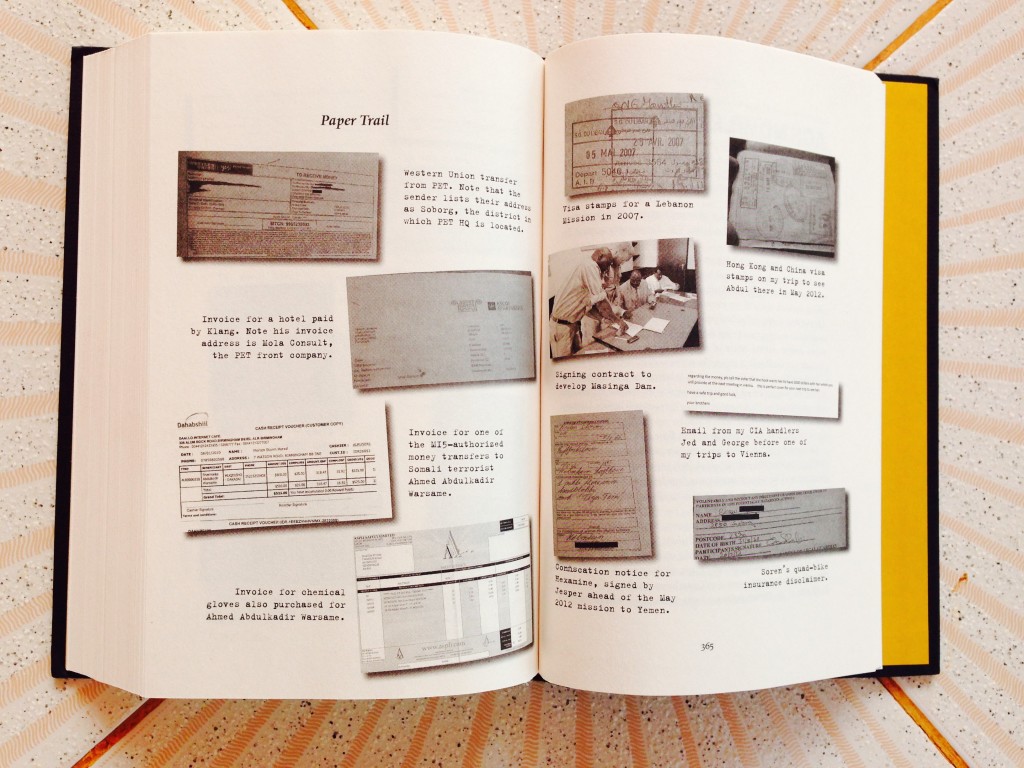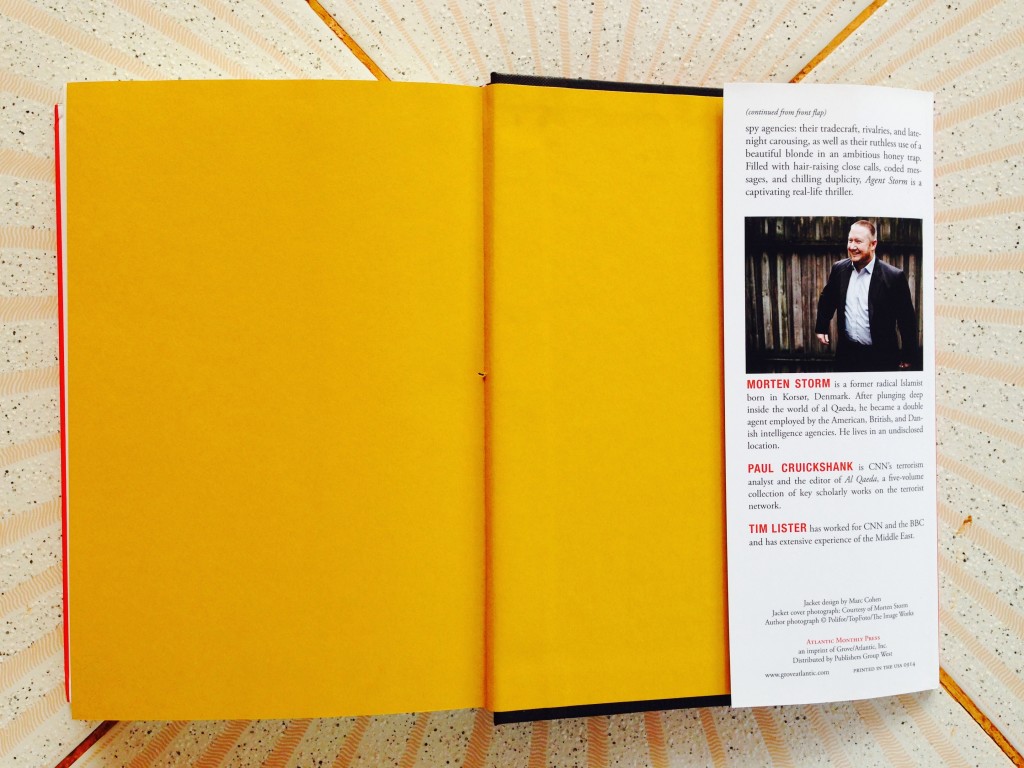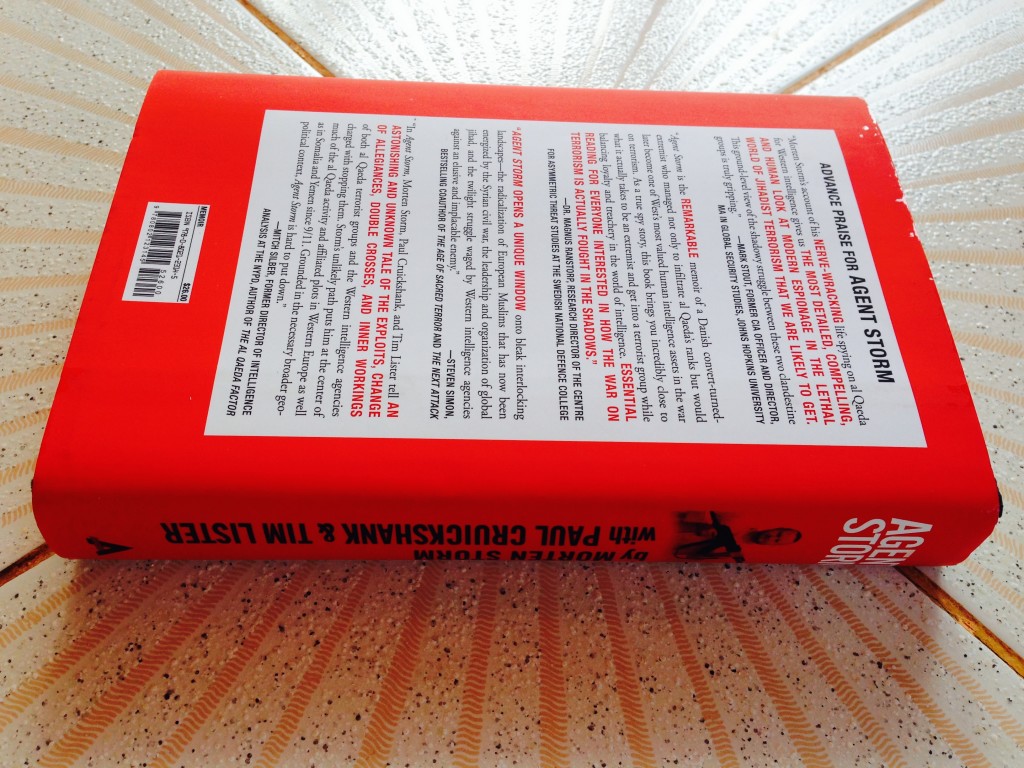 Previous
Next