African telecoms must enhance their cybersecurity skills
October 3, 2012
Few months ago,MTN Uganda,a mobile network operator in Republic of Uganda was reported to have lost close to $4M through internal fraud on its mobile money platform.The case was a classic example of how unprepared the telecoms operating in Africa when it comes to fraud and security.I have argued in various forum why IT Training and IT security training for mobile services providers should collaborate with relevant authorities to enhance the cybersecurity skills of the telco's staff.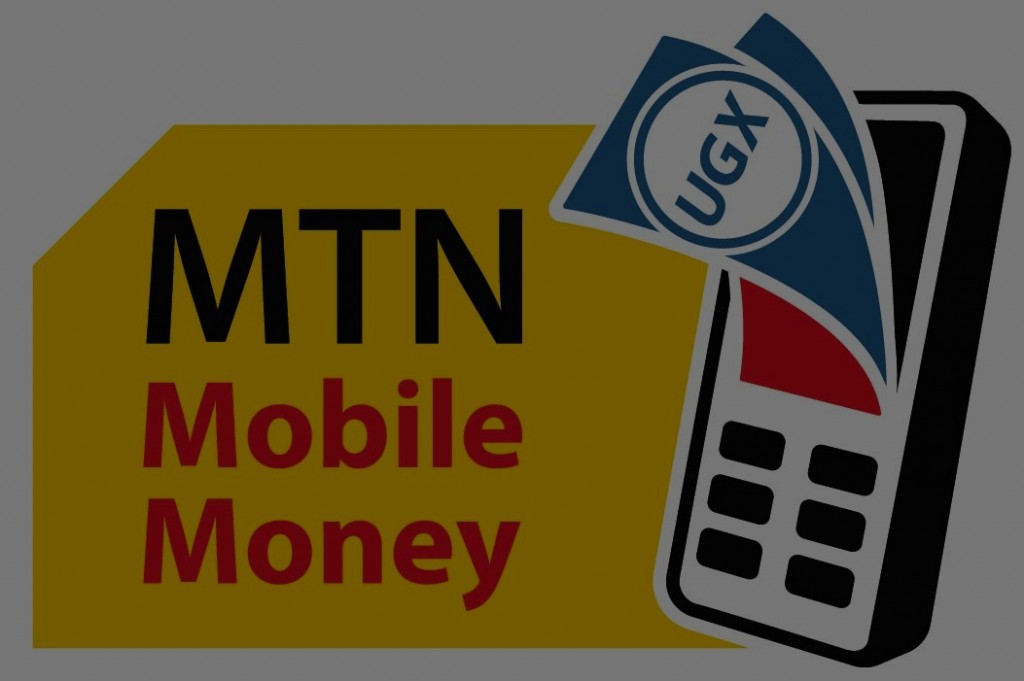 Any move will provide the telecoms employees with more knowledge on current online threats and types of cyberattacks, which in turn will help keep their customer data safer and secure their money when it comes to ever growing mobile money platforms that has become the most preferred model for unbanked population in the sub Saharan Africa.The impact from security breaches is more than about money and to me I feel the customer trust and company reputation are also at stake like was the case with MTN Uganda which had to run countless newspapers adverts and media campaigns to explain to the worried public members who use their platform to transact billions of Uganda shillings daily.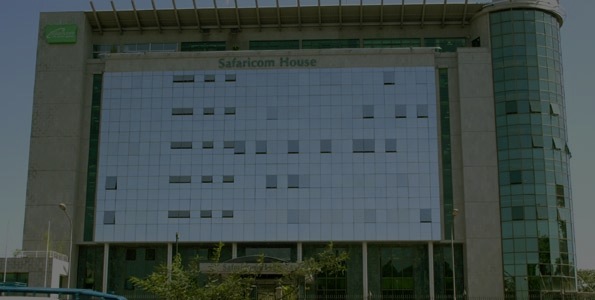 Telecoms employees from various countries in the sub Saharan African where mobile money growth has been phenomenal should among other issues address Cybersecurity Threats,Mobile money transactions fraud,operational readiness,the art of intrusion and shielding their networks.Some network operators like Safaricom in Kenya,Vodacom in Tanzania both partly owned by UK telecom giant Vodafone have taken a step in the right direction to enhance the cybersecurity skills of its staff and systems.However,most organisations rely too heavily on the cyberdefense equipment they've purchased and at this point in time it is also important for network operators to train their staff and other people to recognize and deal with cyberthreats and mobile money fraud.
Previous
Next