Africa must tackle smartphone crimes
Posted on October 4, 2012 10:50 pm
Unlike five years ago when standard Nokia phones were the most sought after phones by majority of Africans phone buyers, today smartphones have become increasingly popular because of affordability. However, that development has come at a price of rising phone crimes. African government must now arm cyber sleuths with forensic tools to catch up with criminals who outsmart investigators by using secure smartphones and in other cases password protected computers that leave almost no footprints once the data is deleted.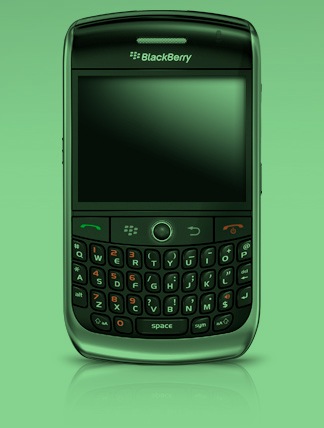 Governments must be prepared to crack open data in seized stolen phones and computers. The problem is very chronic problem in East African countries of Kenya, Uganda and Tanzania and Southern African countries of South Africa, Namibia and Angola where cyber forensic investigators fail every now and then to make any meaningful progress in deciphering password protected data or retrieving deleted data from seized handsets like iPhone and Blackberry as well as Apple computers and to an extent Windows-based mobile phones.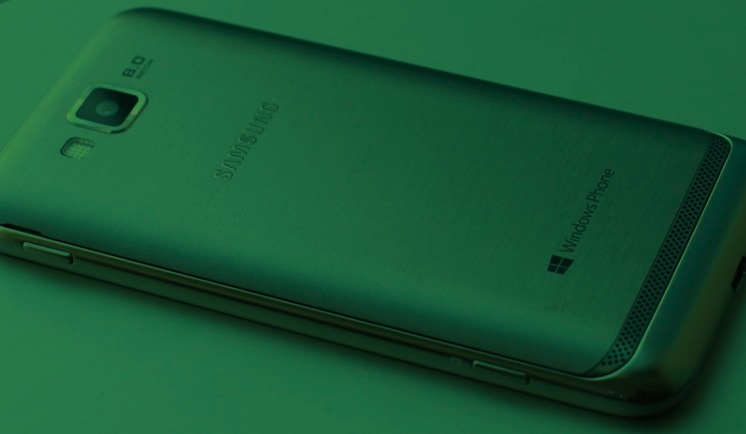 Sophisticated criminals in Africa are increasingly using gadgets, which don't allow access to password protected data and leave virtually no trace of deleted email content and Internet history. There is need for governments and security apparatus in the continent to acquire advanced software that will help access and recover data from 4,600 types of mobile phones, including those running on BlackBerry,iOS and Windows operating systems.The software they should acquire should have the capacity to retrieve email and Internet history from the seized gadgets and prepare a report which will be critical as crucial evidence presented before the courts of laws and furnish further leads to the intelligence agencies.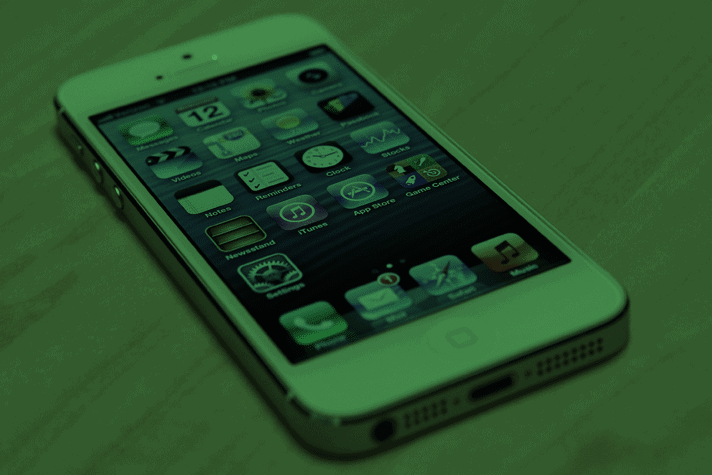 In my own assessment,I can recommend Encase 7, a forensic analysis and imaging software which can acquire data from devices running on operating systems such as Windows,iOS,Apple's Android,BlackBerry,Palm and Symbian. Encase 7 can retrieve emails and Internet history on the device, helping identify all individuals related to a criminal case.A portable version of this software comes with a pocket-sized kit that can be transported to any location and search a targeted computer without leaving a trace on the target machine but automatically collecting all the data, including entire hard drives.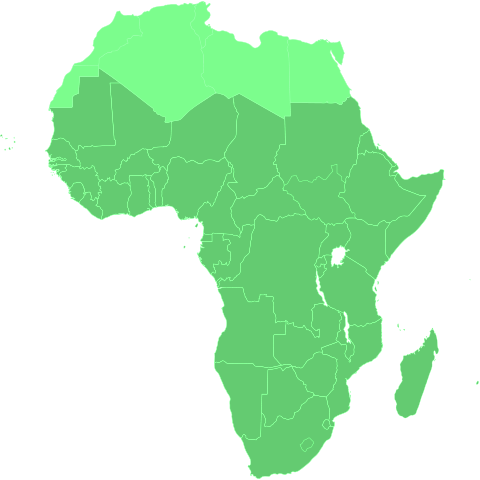 Another software which African governments should consider is Oxygen Forensic Suite which supports forensic investigations on as many as over 2,700 different makes of mobile phones and can extract multimedia messages, emails, information on caller groups and GPS maps, besides analyzing web browser caches of the seized phones.Universal Forensic Extraction Device, a product of Israel's Cellebrite and Device Seizure, developed by Paraben Corporation, can extract data from as many as 4,000 types of mobile phones. The government should negotiate to get real-time access to data exchanged on Skype,Google Chat and BlackBerry platforms by people who are under the scanner of security and intelligence agencies in Sub Saharan Africa especially terrorists and online rug dealers whose numbers continues to grow by the day.
Previous
Next