AFCON 2017: The Rise of Ugandan football's golden generation
Posted on January 17, 2017 12:01 am
Uganda national football team, nicknamed The Cranes is one of the most unpredictable at the ongoing AFCON 2017. Later today, Uganda Cranes will for the first time in close to four decades play at the African Cup of Nations finals. The exploits of the Ugandan football team in 2016 by far exceeded the expectations of football commentators and the dreams of many Ugandan and African fans. Recently they were voted the best national football team in Africa at CAF annual awards while its goalkeeper won Africa's best player based in Africa award. While some have questioned the sustainability of the team's success, a closer inspection of their development in recent years reveals that the foundations of this success were firmly laid. Positive psychology, a strong team dynamic and the emergence of a national identity have all helped the team to reach where they are today. As someone wrote to me last year after the team qualified for the finals, "people think the end of AFCON 2017 tournament will be the end of the Cranes remarkable journey, but it's not. It's part of the journey Contador Harrison. This success is part of the learning process." An observation I fully agrees with. Until this year, Uganda Cranes had not competed at a major football championship since their African Cup of Nations final loss to Ghana in 1978. There was a brief glimmer of hope that their absence from major tournaments had ended during the last three AFCON qualifying campaign.There are potentially a whole host of explanations for this, but the transformation has largely been attributed to the vision of former manager Bobby Williamson, who revolutionised the team following his appointment more than half a decade ago.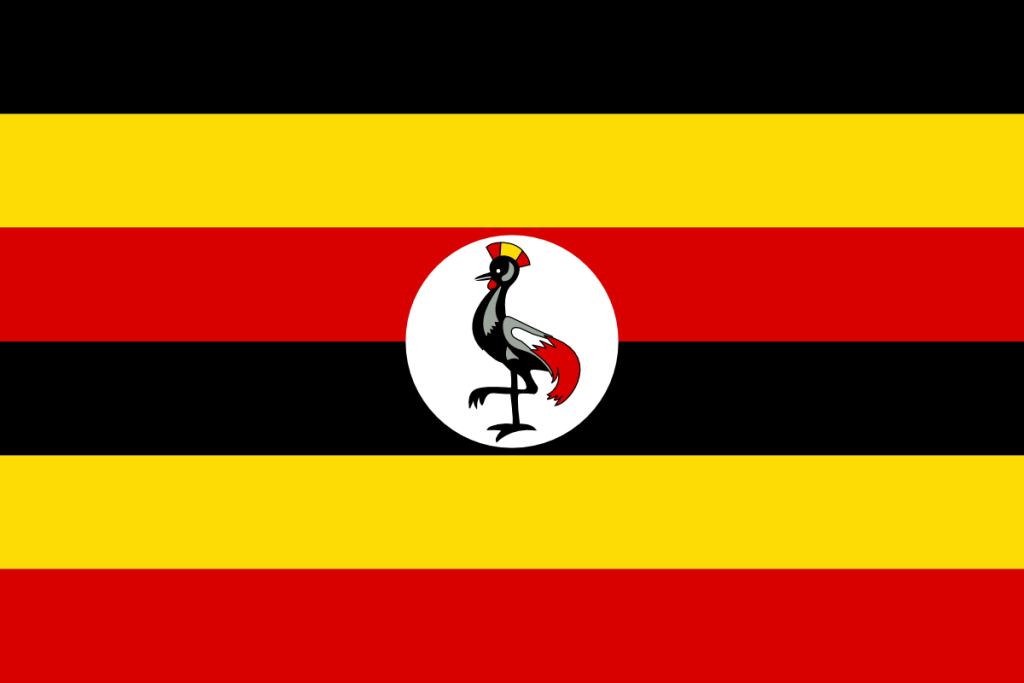 Bobby William's legacy has certainly continued and arguably improved by Milutin 'Micho' Sredojevic since he took over and now Uganda Cranes appear to have broken out of years of transition and perpetual under achievement to enter a new era in which they are beginning to fulfil their potential.William was focused on more than just the game in my view. Having watched Uganda Cranes over the past eight years, no doubt Bobby William brought cultural change to the team, and professionalised the Uganda international setup by reducing the differences in player preparation and support between what they would receive at their clubs and when they were on international duty. He used sport science to strive for the achievement of marginal gains that would allow the team to perform and compete more consistently.Bobby William changed the way that players, staff and fans thought about the national team, and under the banner of "Uganda Cranes We Go" was able to reconnect the players and staff with national values, adding a wider meaning to their roles as international football players. Just watch the Ugandan players this evening when they take on Ghana and you will agree with me that, when coaches and staff sing the national anthem, the incredible pride is undeniable.The cultural values that were introduced by Bobby William, and further ingrained by Milutin 'Micho' Sredojevic, have made it clear what is expected of the players both on and off the field, as well as what they must do to contribute to the "team". From a fan point of view, this clarification of role and identity enhances feelings of ownership which in turn strengthens the at times overwhelming spirit of the collective team.
It is common this kind of micropolitics as experts call it gets overlooked in African football when analysing the characteristics of successful football teams, but Milutin 'Micho' Sredojevic has worked extremely hard to ensure that no big personalities get in the way of a good match. Given the ego-laden nature of football and the personal agendas that players, coaches and support staff may have, it is almost easy for a team to become disjointed but not on Milutin 'Micho' Sredojevic 's watch.Make no mistake, Ugandan Cranes will be an underdog at this tournament and Milutin 'Micho' Sredojevic should use this to galvanise the team, managing expectations and pressure so that whatever will be achieved will become an encouraging success. Milutin 'Micho' Sredojevic 's leadership has allowed a complete and unquestioning focus to be placed on the team and their strategy but it could not have been done without the work of Bobby Williams before him. Great teams cannot be cobbled together overnight, and this Uganda Cranes has been years in the making. The team have maintained their principles in the face of set-backs and poor performances. They have not continued to chop and change their approach in attempts to force success or to copy others. Instead the team have developed their own "Ugandan way" and demonstrated an unshakeable belief in that what they are doing is the right way for them. A big increase in the number of people playing soccer in Uganda over the past five years has led to claims the game can soon grow even biggest in the country.Today, the powerful idea that football could become Uganda's biggest sports employer and retain the most popular sport is no longer just a dream. Football is a game on the move. Uganda's best years are still ahead in my view.Where soccer scores is that, it is a genuinely national code in Uganda. The growth of local football in the past few years has clearly helped, and just like many in Uganda, officials are hoping for a further lift in numbers after the AFCON 2017 ends. No matter the outcome of today's and subsequent group D matches, Ugandan football has a bright future. Apart from Ghana, Uganda will also face Egypt and Mali in the group.Though am not able to watch AFCON 2017 matches, I wish Uganda cranes all the best in the tournament.
Previous
Next