4G mobile networks consumer benefits dwarfs those of 3G
Posted on October 6, 2013 10:13 am
While at the university we were taught that it all began with the 1G analogue standard in the 1980s and was then replaced by 2G well known as second generation digital telecommunications which included GSM1.The current generation of mobile telecommunication networks is collectively known as third generation (3G) and encompasses various technologies and mobile cellular protocols. The new technology is officially the dominant platform for delivering next generation wireless services and consumers are reaping plenty of benefits. 4G have taken convergence of the wireless, wireline and cable networks and taking the industry to a new topology. Research shows that successful wireless providers are being differentiated based on their ability to provide cost-effective, energy-efficient, flexible solutions as mobile network operators are transitioning to the new topology. To successfully monetize data traffic, mobile operators are migrating their networks to smarter networks that can provide dynamic quality-of-service guarantees, prioritize traffic, and offer certain services that can be exempt from data traffic ceilings. Mass deployment of 4G wireless infrastructures has been an indicative of the impact the technology is having and that has driven established carriers in Asia, Europe, Australia, North America and Africa to migrate their networks to 4G.
This trend has not been a preserve of first world and the developing countries have not been left behind with likes of South Africa, Nigeria, Kenya and Uganda carriers among those testing the new technology. In Asia, Hong Kong and Japan were the first to use the technology followed by South Korea, China, Singapore and Taiwan and research has indicated that other countries mobile carriers are doing test in the region where battle for market share is next to none.  4G is a technology with greater speeds and capacity because of data exchange increases that lead to demands on wireless backhaul. Carriers have to invest heavily in support infrastructure to protect their networks if they want to effectively carry out 4G. With 4G technologies, mobile network operators that are capable of managing their data within their networks securely in the light of an increased demand will be most successful and most profitable in the long term. The main beneficiary of this revolution are the 4G users' and research has proved that fundamental changes to the mobility ecosystem and new capabilities beyond traditional voice and data services will be the trend for the next decade or so. Higher-bandwidth and lower-latency has significantly improved the user experience for bandwidth-hungry content and apps. 4G's all-IP architecture, spectral efficiency, and bandwidth flexibility has led to an improved overall network economics. Carriers embracing the 4G bandwagon are anticipating that types of services supported by the new technology, applications and content used by end users in a 4G environment, and incorporate the required functionality into their equipment for service enablement.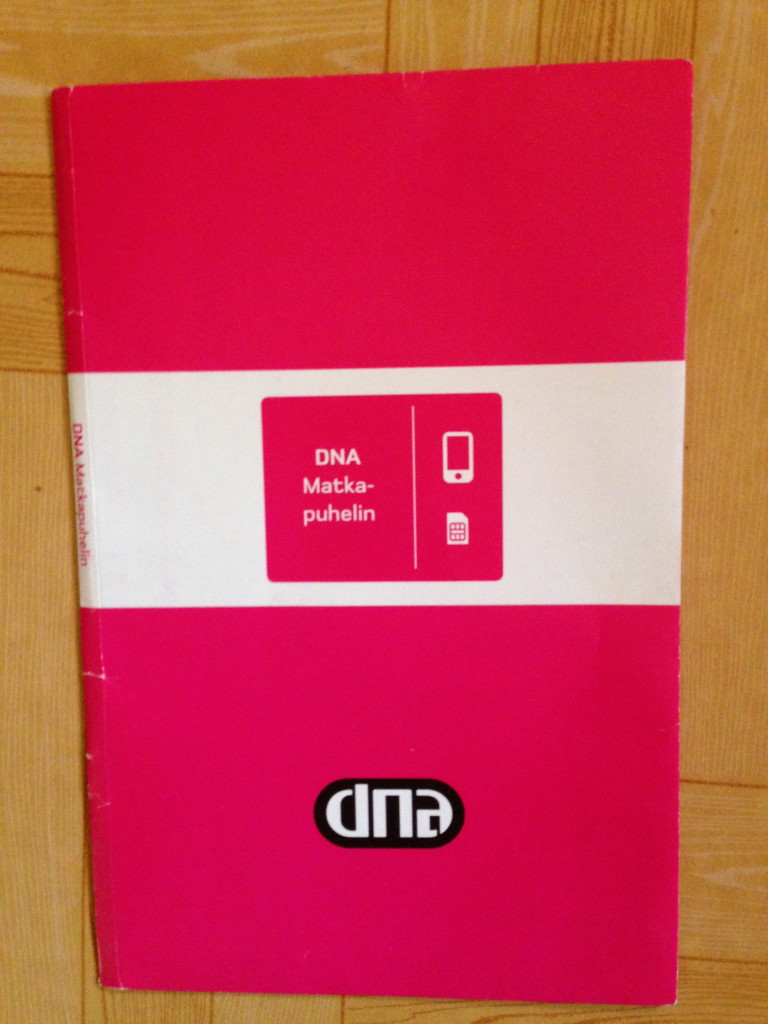 My dear reader 4G is not just any other technology out there. The technology has ensured service providers rethink and re-strategize their current deployment strategies in order to provide the highest data speed throughout their networks. One way to accomplish has seen mobile operators move to a nodal infrastructure throughout the network. 4G has driven up the number of sites and introduced higher-density electronics helping decrease the power requirements at each site. Such changes have seen an increase network reliability and drastically reducing amount of direct current power required per site as well as overall cooling requirements, site footprint most notably stress on the infrastructure. Multiple researchers have found that nodal architectures reduces the power requirements at each site, alternative and hybrid energy sources not only become realistic, they can provide significant cost savings. Research indicates hybrid site architectures reduced grid energy use by about 30% per site. 4G has brought dramatic increment in network data-carrying capability, meaning more data is processed back to the wired network and a more robust network backhaul is needed.
In the past, wireless networks relied heavily on T1 backhaul at each wireless site, but these copper-based systems are limited and at times unreliable. An ethernet-based fibre or high-speed microwave backhaul system allows the wireless provider to maintain the link back to the wired network, increasing reliability and reducing infrastructure costs. In the ultra-competitive wireless marketplace, the days of high prices for high technology are fading in the face of insatiable consumer demand. The 4G is built with broadband in mind while 3G was built for voice. 4G has a very wide pipeline to transmit data, so 4G speeds far exceed the 3G and CDMA options widely available now. Impressively most governments in developing world are allocating about 20MHz of the 2.6GHz spectrum at their disposals that are currently being used by military in most countries across the continent to different service providers who operate both 3G and 4G operators. This spectrum allocation is expected to lubricate 4G deployments in developing world regions like Asia, Latin America and African. There is no doubt most operators are using the spectrum to operate a dual 4G WiMAX. 4G networks users are having the best of both 4G spectrums including your blogger.
The end results have been overwhelming because data and voice services are being delivered to us at incredibly fast speeds. In Finland and Australia where am knowledgeable about the technologies, both the 3G and 4G mobile broadband networks we have in those two countries deliver downlink speeds averaging 12Mbps. Just consider what you can do with 145Mbps. In simple terms, a user is able to download a 1GB file in just six seconds. Mobile users badly need the 4G technology upgrade because the it's dependency on mobile broadband has increased significant as more and more people are buying smartphones, Tablets and computing devices which require reliable and fast mobile internet and data downloads speeds that makes a Usain Bolt speed look like a joke. The proliferation of rich media applications like video streaming, online gaming and online social networking craze is driving the consumers' desire for greater bandwidth and faster speed. High definition and Ultra High Definition, larger displays, WiFi TV are also driving consumer demand. Consumers want high-speed data both at home and when they are on the move. Consumers needed more speed and 4G delivered it. Me believe with 4G we shall continue to enjoy high-speed connectivity courtesy of this incredible technology that has put to shame the 3G speed rates.
Previous
Next