3G has increased Internet usage in Africa
Posted on December 10, 2012 10:47 pm
The exponential increase in wireless data usage in Africa has largely been contributes by growth in consumption of international Internet bandwidth in the continent. Internet bandwidth demand is seen soaring to over 3,000 gigabits per second early next year, up from 100 gigabytes per second currently, thanks to commercial third-generation services that have been introduced by network operators across the African continent. Third generation wireless broadband service is now enjoyed by millions of consumers around the continent. The 3G networks development has brought faster connectivity and the ability for many in Africa to be able to call with little or no hitch as consumers enjoy less background noise.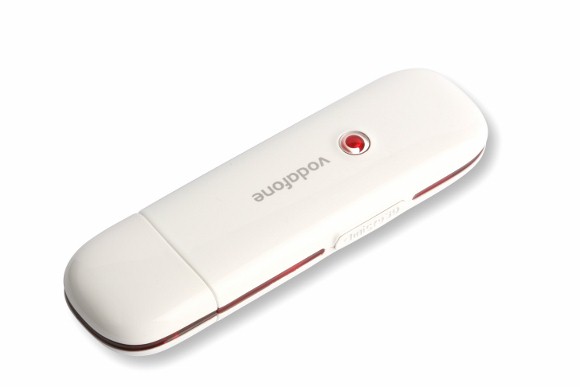 While digging deep about how 3G up take has changed the telecom industry in Africa from industry analysts in the continent, all unanimously agreed that the apparent benefit of 3G is the increase in speeds afforded to mobile Internet consumers. Mobiles, wireless modems and data cards now provide speeds comparable with digital subscriber lines with average minimum 3G speed said to be two megabits per second, while better connections in countries like South Africa, North and East African countries of Kenya and Tanzania producing speeds of up to 14 Mbps. The technology has also allowed service providers to offer high-speed Internet bundles, higher call volumes and the ability to host more multimedia applications. In most African countries, services are mainly charged based on the quantity of data transmitted, not the amount of time used, as with voice service.
Africa consumers use their handsets to mail and receive documents. One analyst told me that he downloads all the latest songs and games at a much faster than the previous 2.5G network which is still widely used in the continent due to high cost of setting up the 3G network. A much faster Internet connection has made consumers able to watch sports events, news and headlines, receiving data on sports, weather, the stock exchange and economic details with South African based DSTV being the market leader. 3G mobile devices with advanced features also allow users to watch video popular shows, sporting events like English premier league on Supersport channels and movies with crisp picture resolution on channels like Africa Magic channels. Also, subscribers in the continent are able to access multimedia applications like real-time video conferencing which are widely available in 3G networks.3G allow faster email access, network operators games and electronic banking and in some countries consumers are able to watch online TV on their mobile devices.
Previous
Next